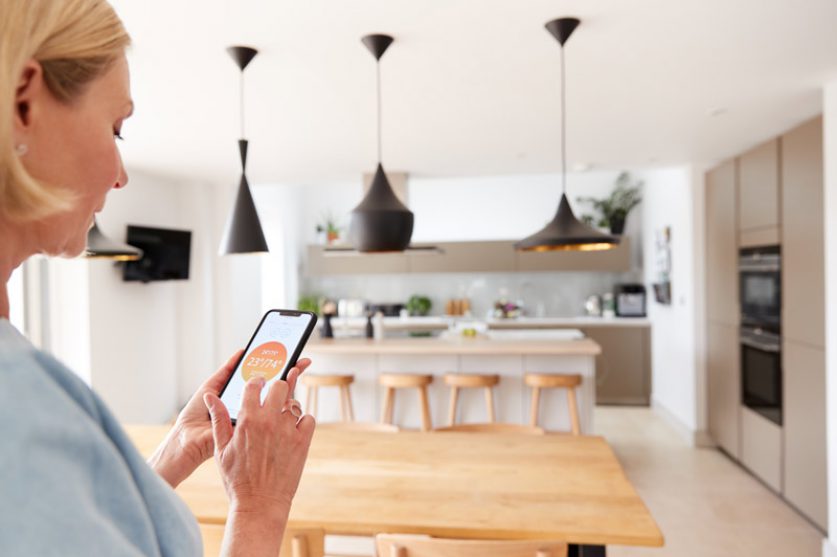 Centrica has won a legal challenge against Ofgem's surprise recalculation of the level of the energy price cap last year.
Centrica owns British Gas, the UK's largest energy supplier, with 15 million accounts. It was supported by other Big Six suppliers nPower, EDF, E.ON and Scottish Power in the high court challenge against the regulator.
The suppliers argued they suffered unnecessary financial losses when Ofgem changed the way the price cap was calculated for its initial three months, between January and March of this year.
The regulator initially set out its methodology for calculating the price cap in May of last year, using the average cost of buying wholesale energy for winter in advance between April and September.
However, months later Ofgem scrapped those sums in favour of a calculation using the forward market prices between February and July 2018 instead. The new calculations reduced the impact of dramatic price spikes in March 2018, during the Beast from the East storm, which drove up prices over the summer too, and allowed Ofgem to assume lower costs to energy suppliers.
Centrica claimed it lost £70 million in the first three months of the year because of that adjustment and disputed the way the price cap had been imposed.
A high court judge agreed, saying the cap had been hastily introduced.
Mrs Justice Andrews ruled: "British Gas succeeds in its claim and is entitled to the declaratory relief that it has sought."
Centrica welcomed the ruling: "This outcome underlines the importance of transparent and rigorous regulatory processes to ensure well-designed regulation that is in the interest of a well- functioning energy market, which in turn allows participants to operate with confidence and ultimately benefits all energy consumers."
Ofgem said it was disappointed by the decision but said it wouldn't affect the fundamentals of the price cap, which is due to run until 2023.
"Our overarching objective was to set the cap at a level that protected consumers," a spokesperson said.
"The judgment doesn't change the fundamentals of the price cap, which remains in place and will continue to protect 11 million households on default deals, ensuring that they pay a fair price for their energy."
"We our considering our next steps in light of the judgment."
The cap, which will next be readjusted in April 2020, is currently set at £1,179 for a dual-fuel household with typical use.