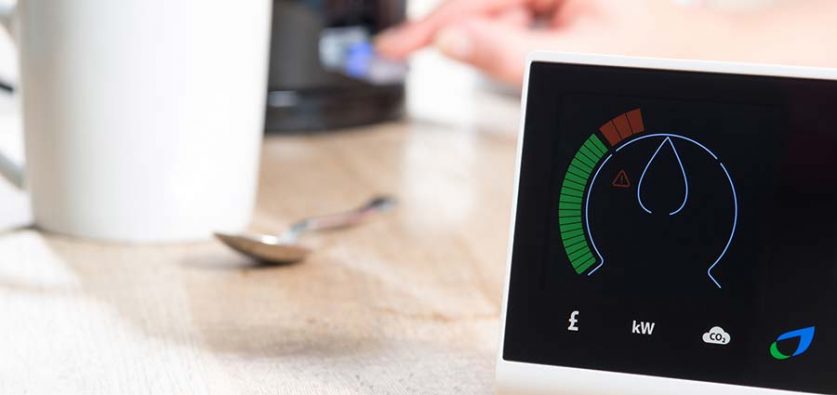 British Gas customers set for a 5.5% increase from the 29th of May in household bills which will raise the average yearly cost of energy to £1,161 for your average dual fuel consumer.
The move follows on from a sharp increase in electricity prices of 12.5% last summer.
The energy supplier has justified the noticeable increase in prices by pointing to increasing wholesale costs. They also pointed to a series of government policy changes such as targets to reduce carbon emissions and the smart meter rollout.
Centrica, owns British Gas's parent company, has confirmed that the increases will affect 4.1m customers and the move is expected to raise bills on average £60 per year, with customers paying by cash or cheque seeing an increase of nearly £85.
Mark Hodges, chief executive of Centrica Consumer, said: "We fully understand that any price increase adds extra pressure on customers' household bills. This increase we are announcing today is reflective of the costs we are seeing which are beyond our control.
"We continue to work hard to reduce our own costs and keep our prices as low as possible. We have seen other suppliers raise prices and Ofgem increase the level of the prepayment tariff cap largely due to increasing wholesale energy and government policy costs."
The move has been roundly criticised including by the minister for energy and clean growth Claire Perry who said,=: "We are disappointed by British Gas's announcement of an unjustified price rise in its default tariff when customers are already paying more than they need to."
The price hike came shortly after Ofgem raised the price cap for 5m households that were deemed vulnerable with the government initiating a similar move which would affect 11m homes on standard variable tariffs which is due to take affect before the end of the year.
A spokesman for regulator Ofgem said: "Ofgem is working with the government to protect all consumers on poor value default tariffs, including standard variable tariffs, from being overcharged by suppliers by introducing a default tariff price cap.
"In the meantime, we encourage British Gas customers affected by the price rise announced today to see if they can save money by switching to a better deal as savings of up to almost £300 are available."
Issues were also raised by consumer group Citizens Advice who commented saying there were "serious questions marks" about whether the price increase was justified.
It is not only British Gas who have initiated price increases. Eon has also released information about alterations to the way it bills customers as a result of which (although they say these are not price increases per se), customers will find their SVTs increasing by £22 per year from the 19th of April.
If you have been subject to a recent raise in your energy prices, then check out our handy tariff comparison tool to see what deals are available in your area.