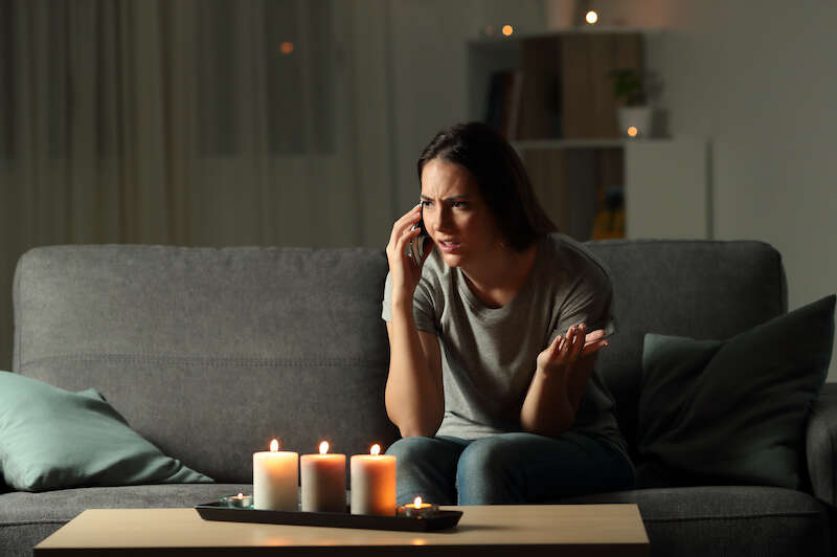 Great Britain will face its greatest risk of blackouts in six years this coming winter, as closures of coal plants and nuclear power stations tighten margins on the electricity grid.
National Grid's Electricity System Operator (ESO), tasked with keeping Britain's lights on, surprised the industry this week by releasing a preview of its annual winter forecast. The forecast is usually published in September but following the tight margins seen this most recent winter, National Grid offered an early preview it believes will "help inform the electricity industry and support preparations for the winter ahead."
In the winter of 2020-21, supplies were so tight the ESO issued a series of official warnings to the market, calling for more capacity. This was despite a 3-4% slump in electricity demand as a result of the ongoing pandemic. Cold weather and lower than usual renewable generation meant the grid had to rely more on fossil fuel generation than it has in recent years.
With demand expected to recover this winter, and with more coal and nuclear plants permanently offline, margins will be even tighter in the winter of 2021-22. Under some forecasted scenarios, these margins—the percentage by which electricity supplies exceed demand—could be as low as 5.3%.
That would be the tightest margin recorded since the winter of 2015-16, when, following a series of unexpected outages at coal plants, National Grid was forced to ask energy-intensive businesses to reduce their electricity usage.
This winter, the grid won't be able to rely as heavily on coal at pinch points. At the end of March, the two remaining coal units at Drax were taken offline for commercial generation although until September 2022 they can still be called upon through the Capacity Market when margins are tight. Great Britain has just two remaining coal stations.
In running its calculations, the ESO has assumed that generation from nuclear power—already sliding for years as much Britain's ageing fleet of reactors has been sidelined by unexpected repairs—will be down still further. This follows EDF's announcement that the troubled Dungeness B power station, offline for repairs since 2018, will proceed directly to decommissioning and that Hunterston B, where cracks were discovered in the reactor core, will shut before January 2022.
The ESO is also accounting for continuing outages at the Baglan Bay, Severn Power and Sutton Bridge gas power stations.
These closures have created "some uncertainty" about electricity supplies this coming winter.
But despite the forecasted tight margins, the ESO "remains confident there is sufficient supply to meet peak demand."
Meanwhile, National Grid will soon be stripped of its role running the electricity system, to be replaced by an independent body.