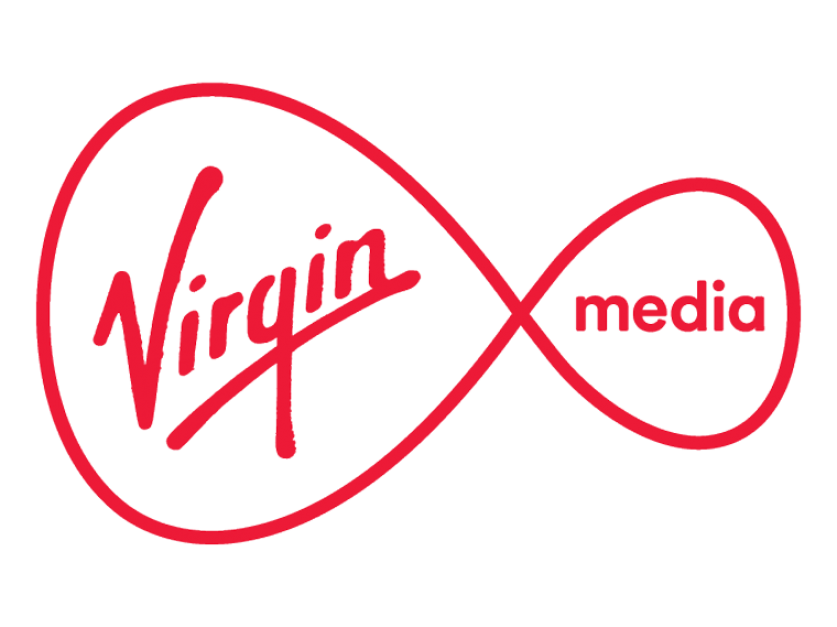 Virgin customers who have a combined mobile and ultrafast broadband bundle will receive unlimited 4g mobile data for a week if their broadband connectivity drops out.
The courtesy data will be available to all Virgin SIMs on the user's account for 7 days from the outage to make sure everyone can stay connected while the issue is resolved.
The new feature comes after Virgin customers face a series of connectivity problems last month. The most serious of these was a complete connection blackout on the 14th of May, which saw all customers left in the dark, unable to make calls or access mobile data for several hours. Problems were also reported on the 21st of May, with many customers unable to access broadband services and some reporting issues with Virgin TV.
The updates will come as good news for Virgin customers dealing with problems throughout May. Virgin already operate a compensation scheme which offers varying amounts credit onto users' accounts for different levels of disruption, but the new pledge to keep customers connected at all times will help reinforce faith in the service provider.
Jeff Dodds, Managing Director of Virgin Media, said: "We know how important it is for our customers to stay connected and that's why Virgin Media's new service promise offers peace of mind, no matter what happens.
"It's a simple, transparent and straight-up commitment to our customers that we'll keep them online with superfast unlimited 4G mobile data if they experience an issue with their broadband, plus they have the option of a next-day engineer appointment to get things fixed.
"Our service promise is at the heart of our un-limiting Oomph bundle line-up which offers our customers an unrivalled connected entertainment experience in and out of the home – at great value."
As well as providing assurances about connectivity, Virgin made various changes to try and increase the value of their bundles and rebranded current packages under the name Oomph. The ISP stated that the Oomph packages provide an average broadband speed that is faster than O2, Sky, and Vodafone. There are 4 different Oomph packages that Virgin customers can choose from: the Big Bundle; Big Bundle + Drama; Bigger Bundle; and the Ultimate Oomph Bundle. Customers who subscribe to Virgin's premium "Ultimate Oomph" bundle will also be able to get an engineer to visit within a day in the case of any connection disruption.
Ultimate Oomph Bundle users can pick from over 280 channels including both Sky and BT sports, average broadband speeds of 516mbps and a Virgin SIM with unlimited calls texts and data. Customers who find the £99 ultimate oomph bundle price of £99 a little steep will be happy to hear that the Big Bundle is available for £29 per month which equates to savings of £100 off the previous annual costs. The Big Bundle comes with 110 channels to choose from as well as average broadband speed of 108mbps.
The quick reaction of Virgin Media shows exactly how fast ISPs are willing to act in order to keep their customers happy. A combination of the increasing demand for 24/7 connectivity from users as well as a surge in new competitors offering attractive introductory offers is making it more and more difficult to prevent customers from leaving in search of better deals. Customer loyalty is on the down as well with increasing numbers of people happy to shop around for a better deal as people become increasingly aware that you don't always get the best deal just by sticking with your current provider. If you feel that you could be getting a better deal than your currently on, check out our handy comparison tool to see how much you could save.