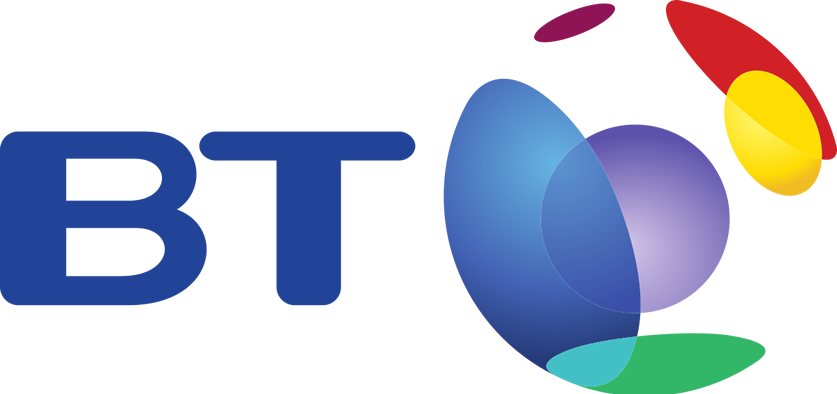 Telecoms giant BT has announced it's planning to close 270 out of its 300 offices in the UK.
Although the UK's biggest broadband provider will be cutting its number of business locations by 90%, the firm has assured its staff that there will be almost no job losses. However, the move seems to be part of the company's plans to cut 13,000 jobs over three years and to move out of its St Paul's headquarters in central London in order to save £1.5 billion in costs, which was announced in May 2018.
BT currently employ around 52,000 staff across its 300 UK locations. The broadband provider plans to only have 30 larger offices by 2023, but it has said that all affected staff will be offered relocation packages. The firm has already announced the first eight 'key locations' where these offices will be – London, Manchester, Birmingham, Bristol, Ipswich, Edinburgh, Cardiff and Belfast.
"The Better Workplace Programme is about bringing our people together in brilliant spaces, and transforming the way we work," said Philip Jansen, CEO of BT. "Revealing these eight locations is just the first step. We have dedicated teams working on identifying the right buildings to move into, or which ones to redesign for the future.
"BT will be housed in inspiring, future-fit offices that are better for our people, better for our business, and better for our customers. And we're going to be in constant dialogue with all our colleagues every step of the way to get their feedback, so we can ensure our buildings truly inspire them."
BT said that all the 30 locations it will have left by 2023 will be modern with state-of-the-art technology. The buildings will include corporate offices, call centres and other specialist sites. The firm has also said that its staff will benefit from the latest 5G mobile data coverage as well as the existing fibre optic broadband connections. Some of the planned locations will be current BT offices that will be refurbished, while some will be entirely new buildings altogether.
"We have announced the first eight of the proposed 30 strategic locations," said a spokesperson for BT. "There are a number of stages to this programme, from announcing the locations, to revealing the number of buildings in each location, all the way to moving people in and out where required. We'll share more information on the further locations as soon as possible."
Prospect, a trade union representing engineers, managers and scientists in the UK and one of the largest to represent BT staff, has expressed concern over the closure of 90% of BT's locations.
"Moving from an estate of over 300 locations to around 30 by 2023 poses a huge logistical challenge for all concerned," said Noel McClean, national secretary at Prospect. "For example, closing each existing building will require a period of consultation and considerable support for affected staff, from both the company and the union. Therefore, it is imperative that Prospect maintain a close and regular dialogue with the company as the programme unfolds."