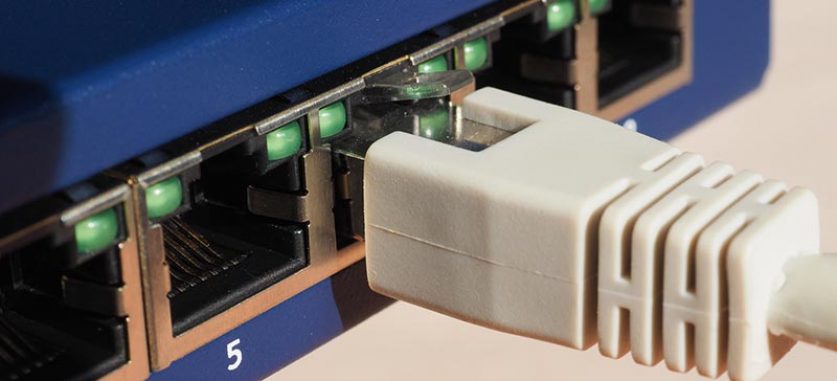 Ofcom has confirmed that its 10 Mbps USO (universal service obligation) for broadband will come into effect in March of next year, guaranteeing every home the legal right to request "decent and affordable" broadband.
Starting 20 March 2020 if your home isn't receiving broadband with speeds of at least 10 Mbps (Megabits per second) downstream and 1 Mbps upstream you'll be able to demand a faster service. These services will be delivered by internet providers BT and, in the Hull area, KCOM.
Once connected through the universal service you'll pay the same prices and receive the same quality of service as other broadband customers with an equivalent connection.
There are some catches, however: you'll only qualify for the universal service if the only other service available that can provide those minimum speeds costs more than £45 per month.
Furthermore, if the cost of installing a connection that delivers the USO speeds exceeds £3,400, households will need to make up the difference or seek out an alternative service outside of the universal service, such as satellite broadband.
The USO is designed to bring faster internet services to the 620,000 British households currently without access to adequate broadband. Most of these premises are in remote rural areas.
If you believe you're eligible for the universal service, you'll need to apply to BT or KCOM after 20 March 2020. They'll have 30 days to confirm whether your premises is eligible. If they find your home doesn't have access to decent and affordable broadband and isn't scheduled to be connected to a publicly-funded broadband scheme within 12 months, they will then have 24 months to connect you to the universal scheme, or 12 months if you live in the area of East Riding of Yorkshire served by KCOM.
Lindsey Fussell, consumer group director at Ofcom said: "As more of our daily lives move online, bringing better broadband to people and businesses is crucial. From next year, this new broadband safety net will give everyone a legal right to request a decent connection – whether you live in a city or a hamlet."
"This will be vital for people who are struggling to get the broadband they need," she added.
However, consumer advocacy groups have said that two years is too long to wait for decent broadband schemes.
"Too many people have been waiting for far too long to get good enough broadband to carry out even the most basic online tasks," said Caroline Normand, director of advocacy at Which? magazine.
"So it's disappointing that some people may have to wait up to another 24 months to receive their universal service obligation connection."