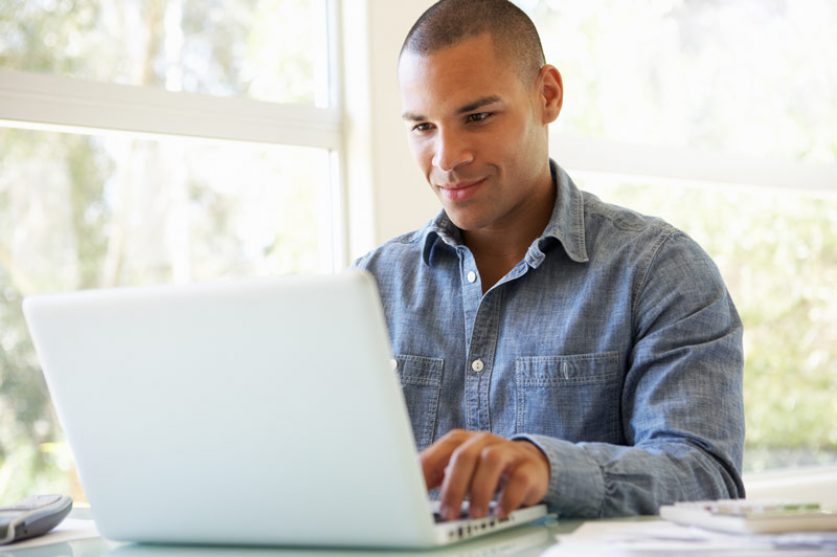 SSE Broadband will scrap its standard ADSL broadband packages, while discounting its FTTC deals.
The ISP arm of the energy provider won't offer slower ADSL broadband packages to new customers.
Instead, SSE Broadband will now all be fibre-to-the-cabinet, delivering superfast speeds. SSE is cutting rates on those packages to make them more attractive.
SSE's Unlimited Fibre package, with average download speeds of 35Mbps, will retail for £22 a month, among the cheapest broadband packages on the market.
Unlimited Fibre Plus will deliver average speeds of 63Mbps for a very competitive £26. You'll need to sign up to 18-month contract, but SSE promises no price hikes during the time and doesn't charge an activation fee.
Additionally, existing SSE Energy customers can earn a £9 discount on their monthly broadband bills, meaning you can obtain fibre for as little as £13 a month—a price that's basically unbeatable.
SSE is exiting the domestic energy market, with a £500 million sale of its retail arm to challenger supplier OVO pending. While SSE doesn't appear to be pulling up the stakes on its broadband business yet, it's unclear if SSE Energy customers will continue to receive monthly discounts as the deal with OVO proceeds.
SSE also says it will continue to support existing customers signed up to ADSL packages—for now. Vodafone also scrapped its ADSL service and eventually shut it off for customers who didn't upgrade to fibre, forcing them to switch to a new provider if they wanted continued ADSL service.
SSE's move suggests that more ISPs may phase out slower, copper-wire based broadband, in favour of FTTC and, eventually, full fibre. But the scrapping of slower, budget packages and withdrawal of support for ADSL networks could leave some customers behind.
While 96% of UK premises can now access "superfast" broadband, with speeds over 24Mbs, just 59% of UK internet connections are superfast. That means millions of Britons are subscribed to, and largely happy with, slower ADSL broadband.
Over the summer, Which? magazine polled 3,000 customers who could upgrade to fibre but had chosen not to. It found that 41% were satisfied with the speed of their current service, 20% said they didn't use the internet enough to warrant an upgrade, and 20% said they didn't think fibre would make much of a difference in the quality of their service.
ADSL packages are also a few pounds cheaper a month than fibre. SSE was last offering ADSL for £18 a month, compared to £22 a month for their lower tier fibre package—savings of £48 a year.
However your ADSL package may not be cheaper than a new fibre contract. Last year Ofcom found that around 4 million customers out of contract with their provider are paying more for ADSL broadband than they would for fibre on a new contract or with a new provider.