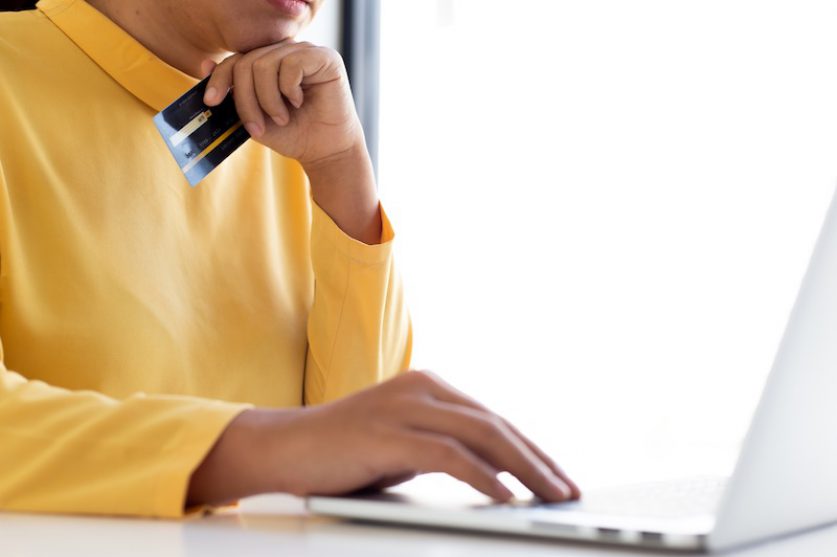 The telecoms regulator is interrogating the fees internet providers charge former customers to keep their email accounts, according to a BBC report.
Currently, of the UK's four largest broadband providers, covering 90% of the market, only Sky allows customers to retain their ISP-issued email addresses for free.
BT charges ex-customers £7.50 a month to keep their email accounts. As of November, budget ISP TalkTalk also charges switchers to keep their addresses: £5 a month, or £50 a year to keep their email addresses. Meanwhile, Virgin deletes email accounts 90 days after customers' broadband is disconnected.
With these high charges, some broadband customers pay more than £150 over two or three years to their old provider.
Ofcom is writing to broadband providers to ask why customers are being charged such steep fees for email.
An Ofcom spokesperson told Radio 4's Money Box: "We can't see a reason why you should have to pay these amounts to keep your email address. So we're looking at this to consider whether we need to step in and take action.
"Last year we also secured commitments from companies to treat customers fairly, so we've asked them to explain how this fits with that promise."
The regulator has suggested it may introduce a rule allowing subscribers to keep their email addresses for free—a move which would require a new switching system, Dan Grabham, editor of technology website Pocket-Lint, said.
"If Ofcom is serious about mandating ISPs to provide access to addresses after you leave your provider, then it will have to institute a system similar to the ability to swap your mobile phone number to another network," he said.
Under a new mobile phone switching service, active since July, customers can switch provider—and retain their phone numbers—by sending a single text message.
Grabham encouraged customers to consider the cost of keeping an old email address when they look for a new broadband provider.
"If you're thinking about leaving your ISP in future and have an email address with them, it's worth finding out now how much it will cost you and factor that into your decision to switch.
"It could be that it will still be cheaper for you over the next 12 months to switch even if you are paying for access to your email address."
Retaining their ISP-issued email account is one of the primary reasons broadband customers don't switch to find better deals. Last summer, Which? found that more than a third (37%) of broadband customers are reluctant to leave their provider because they don't want to lose their email address. Customers don't want the hassle of updating all their email contacts with a new address and changing the login details of dozens of online accounts.
Which? urged customers to sign up for a free, unaffiliated email service, such as Gmail, Hotmail or Outlook, so they're not tethered to an expensive or inadequate service or billed by an old provider long after they've switched away.