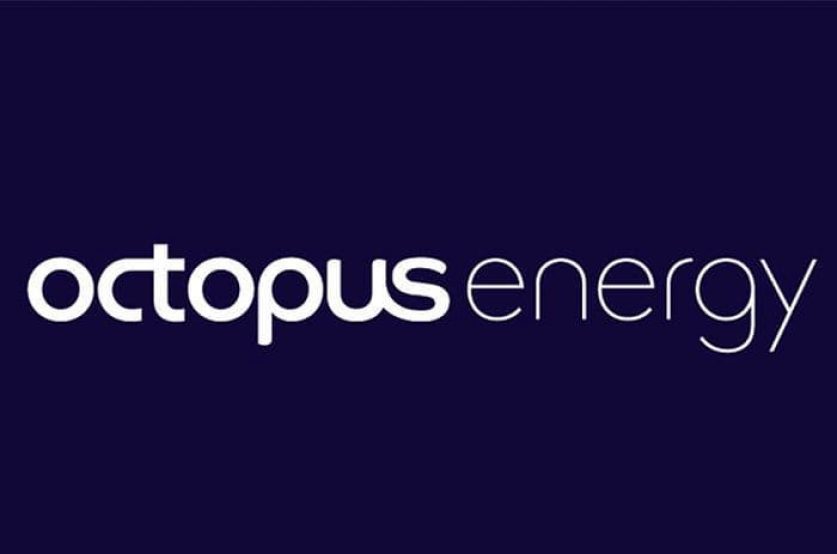 Renewable supplier Octopus Energy is trimming the cost of its standard variable tariff by 2%.
The cut will deliver average savings of £80 to the quarter million customers signed up to the firm's SVT, as their average duel fuel bill falls to £1,008.87.
That's £170 a year cheaper than the energy price cap, which keeps a lid on the cost of default and standard variable tariffs. By offering SVTs at a lower cost than the cap, Octopus will save its customers £21 million a year.
Hundreds of thousands of customers of white label companies supplied by Octopus Energy, including Co-op Energy, M&S Energy and Affect Energy, will also see discounts.
Co-op Energy customers will see the greatest savings, of £160 a year. Octopus acquired 300,000 customers in a take-over of Co-op Energy in August but continues to serve them through the Co-op brand.
Greg Jackson, CEO of Octopus Energy Group, said the discounts would apply to both new and loyal customers, eliminating the so-called loyalty penalty.
"We've invested heavily in technology to enable us to deliver long-term low prices. Whilst other companies gleefully set prices close to the price cap level, we cut prices for new, loyal and acquired customers alike," he said.
"You can always get a cheaper deal by spending precious time finding a loss-making tariff from a 'tease and squeeze' supplier but their loyalty penalty means there's usually a sting in the tail after the introductory offer ends. Octopus chooses to cut prices for loyal customers as well as new ones."
He reiterated the company's commitment to supplying renewable electricity and pushing for decarbonisation of the wider energy system.
Octopus has grown rapidly through a string of acquisitions of other energy suppliers over the last two years. Its sixth and most recent will see the supplier take on 70,000 customers from Engie, as the French energy group exits the UK domestic energy market.
The deal with Engie will take Octopus' customer rolls to 1.4 million, of 5% of market, making it one of the largest challenger suppliers outside of the Big Six.
Octopus has also partnered with London mayor Sadiq Khan to found London Power, a non-profit renewable supplier for the capital, which launched last week.