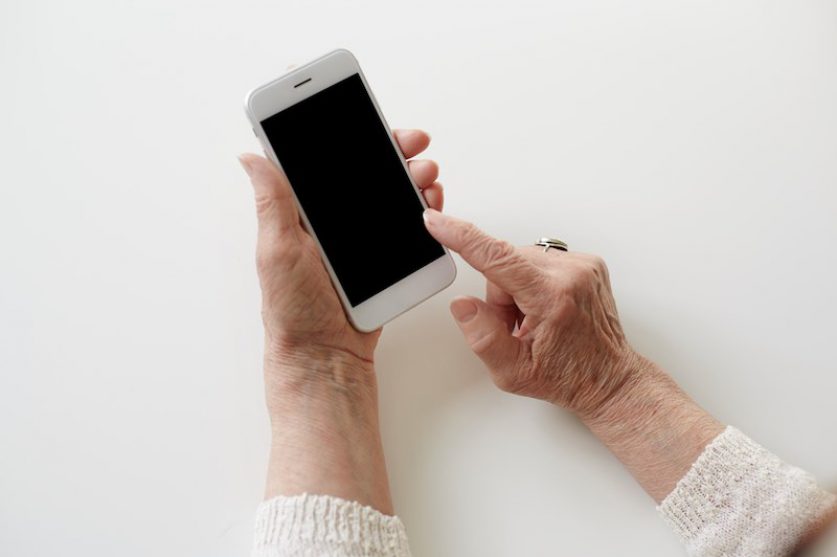 Mobile operator O2 is inviting people to donate their old smartphones so they can be refurbished and given to digitally excluded communities.
A trial of the Community Calling project, launched in collaboration with environmental charity Hubbub, will initially distribute 800 handsets to vulnerable residents of Southwark, London. The recipients have been selected by local organisations in Southwark and include the elderly, low-income households, survivors of domestic abuse and asylum seekers. 
The selected beneficiaries were identified as "those who would benefit most from a smartphone," to connect them to essential services, online learning platforms and family and friends, especially during the COVID-19 lockdown.
In addition to handsets donated by customers, O2 will donate 300 smartphones and the pay-as-you-go SIMs and top-ups to be used on them.
The mobile network estimates that are 1.9 million households in the UK which are digitally excluded, meaning they lack access to the internet. If the Community Calling project is successful, O2 has indicated it may expand to match more of these households with smartphones.
Tracey Herald, Head of Partnerships and Social impact at O2, said: "Connectivity is a lifeline for so many at this time – and with so many smart devices sitting in drawers at home, this project provides the perfect opportunity to dust them off for a good cause. 
"The Southwark community has been particularly affected by the recent pandemic, so we're working in partnership with Hubbub, the local council and community groups to ensure we can distribute these devices to those who need them most."
Gavin Ellis, Director and Co-Founder at Hubbub, said: "Community Calling offers a simple way to get unused smartphones to people who need them most during the current pandemic, allowing them to access essential services, to educate their kids or to stay in touch with loved ones.
The trial will also reduce the UK's mountain of unused devices and electronic waste. The Royal Society of Chemistry has estimated that Britons have 40 million unused electronic gadgets languishing in their cupboards and drawers. When we do a clear out, many of these devices end up in landfills: each Brit annually bins between 20 and 25 kg of electronic waste, or e-waste, each year. Our cumulative e-waste total is 1.3 million tonnes a year, much of it toxic and illegally exported to developing nations, where it devastates soil and groundwater and ultimately enters leeches hazardous materials into the food chain.
The project "has the bonus environmental benefit of avoiding electrical waste going to landfill or incineration. We're trialling the approach with O2 in Southwark and if successful, we'll look to replicate it elsewhere in the UK," Hubbub's Ellis said.
All phones donated through O2's Community Calling project will be data-wiped, cleaned and refurbished by electronic recycling experts Recono.me.