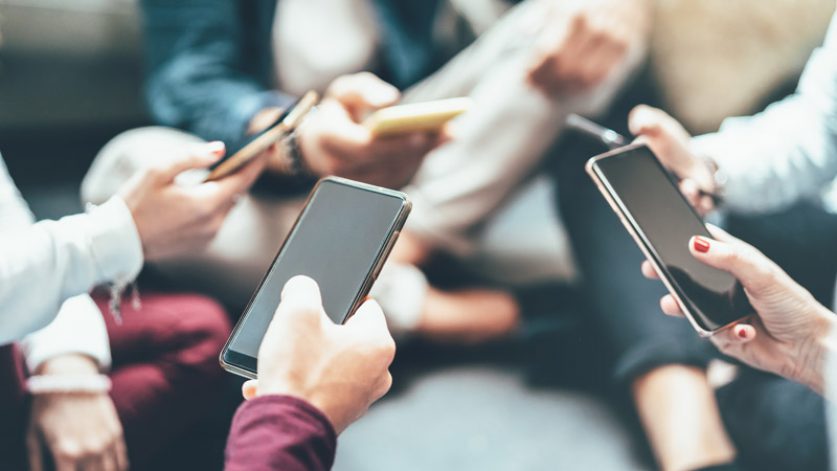 The UK's second largest mobile operator is revamping its range of pay-as-you-go SIMs, scrapping 'traditional' PAYG deals while expanding its offering of bundles.
New O2 customers will no longer be able to sign up to the operator's 'Classic Pay As You Go' SIM, which currently allows customers to top up a minimum of £10 and only pay for what they use. Calls are charged at 3p/minute, texts are 2p, and data is 1p/MB.
O2 is also pulling its 'International' SIMs, which allows customers to make calls to international mobiles and landlines for 1p/minute.
Existing customers of the 'Classic Pay As You Go' and 'International' SIMs will be able to top up and continue to use them as normal.
In place of these offerings, O2 is expanding its menu of 'bundles,' packages of minutes, texts and data which have to be used within a month. It's introducing the new £5 'Big Bundle,' the cheapest in its bundles range, with unlimited minutes and texts but no data.
O2 is also increasing the allowances of its other 'Big Bundles' and its 'International Bundles.'
Although users aren't locked into a contract with these bundles, the allowances expire at the end of each month. That means they'll be spending a minimum of £60 a year for continuous phone service— more than some light phone users signed up to classic PAYG deals pay.
A spokesperson for O2 said: "We're excited to be launching our new and improved pay-as-you-go Big Bundles based on customer insights of what they want from their tariffs.
"We're offering unlimited minutes and texts on pay-as-you-go for the very first time, and allowing customers to choose the data they want – with a bigger and better offer. The new £5 Big Bundle is a low cost package for customers who don't use or want data, but do want the freedom to be able to call and text as much as they like."
O2's move is a further sign that mobile operators are moving away from true PAYG deals. This month Virgin Mobile is introducing a new pricing model for thousands of its existing PAYG customers, which could hit them with charges of £6 a day for sending just a single text message, using 1MB of data, and making one short phone call.
Virgin Mobile has encouraged those customers to switch to one of its bundles—branded 'Jam Packs' and has withdrawn PAYG deals for new customers.
Customers in search of a true PAYG tariff will now have to look to Three. Its PAYG tariff charges the same as O2's now defunct 'Classic' PAYG tariff: 3p/min for calls, 2p a text and 1p/MB of data.