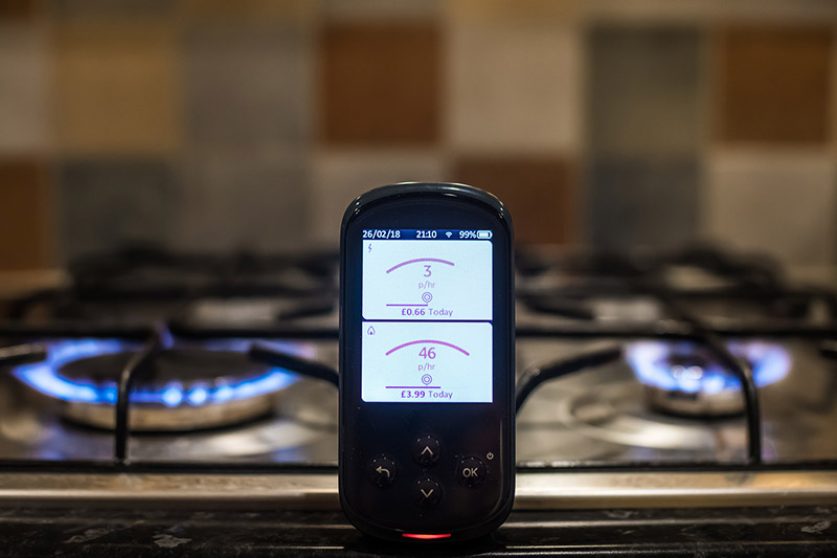 Customers who take full advantage of their smart meters could save hundreds of pounds every year on their energy bills, according to a newly published report.
Delta-ee and Smart Energy GB have published the results of new research, which found that smart meters "could offer a revolution for the energy sector in much the same way Spotify and Netflix have for the entertainment industry".
The report detailed the savings that available to customers using smart meters, as well as a host of other smart-tech products and services designed to help households use energy more efficiently.
The report estimated that households will be able to save up to £90 a year on time-of-use tariffs, which charge a different amount for energy at peak and off-peak times of day.
Consumers could also save around £100 from utilizing the peer-to-peer energy trading feature, which allows households to "buy and sell energy they generate and store with other customers on virtual platforms".
There is also the potential for a further cost reduction of £75 for pre-payment customers, who have been informed that they will now be offered the same benefits as most other customers – including through the use of dedicated prepayment smart meters.
Dr Andrew Turton, Principal Analyst at Delta-ee, said: "Back when we all first started discussing smart meters it made sense to focus on immediate bill savings. But since then, so much has changed in our lives. People are now used to real-time services enabled by digitalization rather than simply purchasing physical products.
"Just as the benefits of music services like Spotify are far greater than not having to buy CDs, smart meters are fa fundamentally transformative technology and open up a whole host of new services to customers which can benefit their lives and reduce their costs. Without smart meters, customers will be locked out of this future—simply buying kWh of energy, often based on estimates, at a higher cost."
Robert Cheesewright, Director of Corporate Affairs at Smart Energy GB, summed up the benefits of using a smart meter: "This report shows that smart meter users who are most engaged with their energy use could save up to 20 per cent on their annual energy consumption. That's potentially hundreds of pounds of savings available to households who upgrade to a smart meter and become part of a cleaner, greener and smarter energy system."