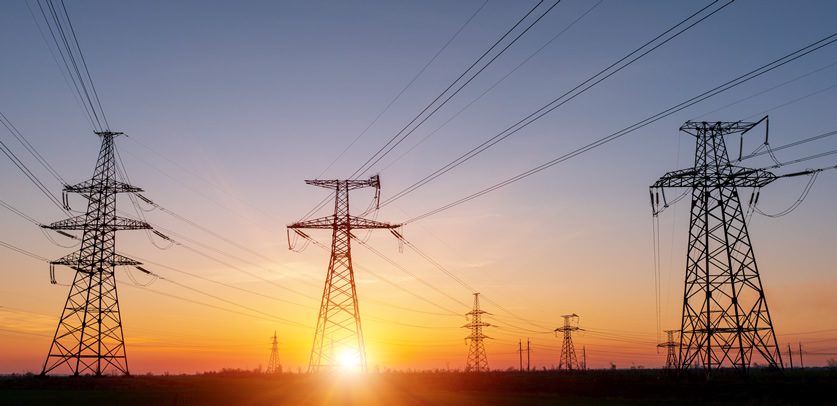 Municipal waste will be converted into enough electricity to power 2,500 homes for a year at the UK's first ever waste gasification plan.
The 1.5MWe plant, now running at Kew Technology's Aldridge-based Sustainable Energy Centre, will also produce clean heat, hydrogen, and liquid fuels from garbage.
Once fully operation, the plant will have the capacity to convert 40 metric tonnes of post-recycling, refuse-derived fuel per day into clean syngas. The syngas will be converted via a high-efficiency gas engine into electricity, which will then be fed into the grid and used to power small towns, hospitals, and factories.
Excess heat produced by the process will also be harnessed and used locally.
Syngas, or synthesis gas, is a fuel gas mixture produced by the gasification of carbon-containing fuels, such as municipal waste or biomass.
Developers Kew Technology and the Energy Technologies Institute (ETI) claim the plant is cleaner, more efficient and more compact than other energy-from-waste plants.
Project manager Paul Winstanley said: "It's a great project using technology that has so many opportunities for future community energy solutions that can be scaled to meet the drive for green fuels or chemicals.
"Over the next five years, it will be important for Kew Technology to find the most effective focus area to maximise the potential of waste gasification."
Mark Johnson, commercial manager at Kew Technology, added: "We're looking forward to operationally testing the plant, as part of our hot commissioning programme, which will see clean renewable energy be supplied to the energy grid, for the first time."
The £10 million project was funded by the ETI and the US-based SynTech Biotechnology.
Wendy Morton, MP for Aldridge-Brownhills, recently visited the plant. "Clearly the innovative processes being used by Kew Technology will have a major impact both local in Aldridge and nationally," she said.
"As climate change continues to be a top priority for the government in seeking to hit our 2050 climate goals, it is good to know that companies from our local area are at the cutting edge of helping us meet our climate challenge," she added.