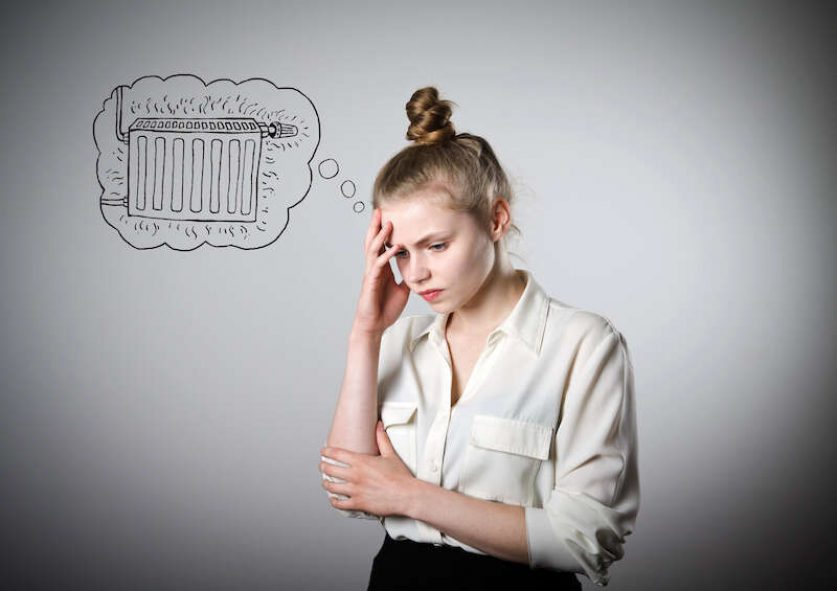 The new energy price cap will lead to millions of households facing higher energy bills.
Customers on standard tariffs will see their bills go up by about £139 per year for typical levels of energy use. Those on prepayment meter tariffs will see an even greater annual increase of £153.
The higher energy price cap has come under scrutiny due to the supplier crisis which has seen nine companies fold.
The current increase is the largest single jump seen since the price cap was introduced at the start of 2019.
Overall, the price cap increase amounts to a 12% rise in energy costs at a time when households will typically use more lighting and heating during darker, colder days.
The price cap increase also comes at a time when family budgets are being tightened due to the cut in universal credit and the winding down of the furlough scheme.
It is estimated that around 15 million households throughout Scotland, Wales and England will be affected by the increase. Households in Northern Ireland are not affected by the increase as a separate regulator oversees pricing.
In the past, the raising of the energy price cap has come with advice to consumers to switch to cheaper tariffs. However, as there are no better offers in the current energy market, consumers are being advised to focus on energy efficiency instead.
The Energy Saving Trust believes that changes to homes and habits could easily outstrip the price rise.
Adam Scorer of National Energy Action, a fuel poverty charity, said: "The massive devastating increases in energy prices will drive over 500,000 more households into fuel poverty, leaving them unable to heat or power their homes.
"We can't lose sight of the long-term solution to reduce the energy waste in our homes. We have some of the least efficient housing in Europe.
"This has left the UK more exposed to the current soaring gas price than many other countries and we are wasting billions of pounds each year as heat escapes through leaky roofs, floors and ceilings."
An Ofgem spokesperson said: "We are doing all we can to make sure consumers, especially people in vulnerable circumstances, do not pay more than is absolutely necessary this winter.
"Higher energy costs are never welcome news to anyone and the timing and size of this increase will be particularly difficult for many families still struggling with the impact of the pandemic. Anyone struggling to pay their energy bills should get in touch with their supplier to access the help that is available."