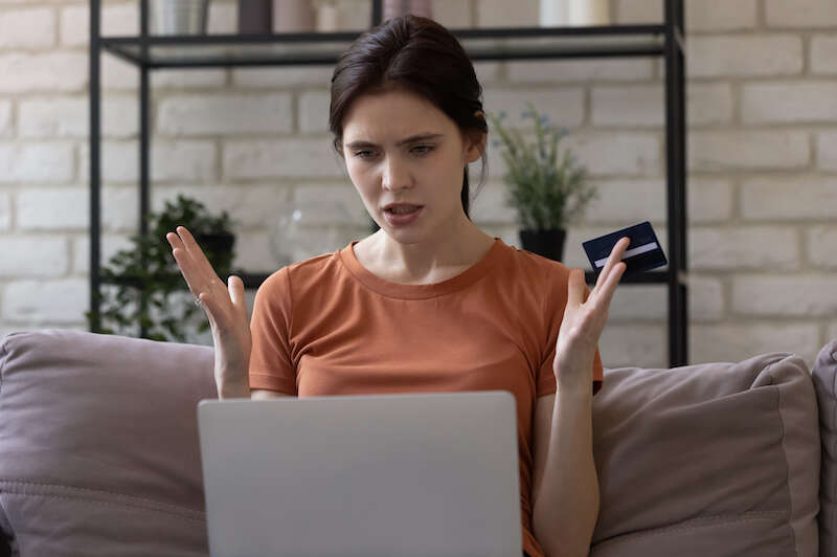 Several major internet providers have baked annual price hikes into their recent customer contracts, meaning millions of Britons will see their broadband bills rise yearly at above the rate of inflation.
Over the last year, some of the largest telecoms providers have snuck mid-contract price increases into their contracts. And because these annual hikes are listed in the terms and conditions, you can't dodge them.
From 31 March each year, bills for BT and its subsidiaries, including EE Broadband and John Lewis Broadband, will rise by the consumer price index (CPI), a measure of inflation, from January of that year, plus 3.9%. Customers have already been hit by the first of these yearly price hikes, seeing their bills rise by 4.5% earlier this spring (January's CPI of 0.6% plus 3.9%). 
Budget ISP Plusnet is the only brand in the BT stable which hasn't yet imposed the hikes, but they're on their way. From this June and then in March every year thereafter, Plusnet bills will also rise by the CPI plus 3.9%.
Vodafone, which has developed a healthy broadband business despite high levels of consumer complaints, will also increase its prices by the CPI plus 3.9%. The first increases, which apply to both broadband and mobile customers under the new contract terms, took effect last month, raising bills by 4.5% (January's CPI plus 3.9%).
TalkTalk also recently added provisions for similar hikes to their terms and conditions. From April 2022, subscribers will see their bills rise in line with inflation plus 3.7%.
Usually, under Ofcom rules, customers can get out of a contract without penalty if their provider increases their bills by more than the rate of inflation. But because these price rises are included in the fine print of the contract you agreed to, you're stuck and will face punitive exit fees if you switch away.
These T&Cs price hikes mean that customers with a 24-month contract can see their broadband bills rise by up to £10 to £20 in the first year and then again the next year. Depending on the cost of your package, by the end of your term, you could be spending £40 more for it per month than you initially agreed to.
The price rises could be even steeper if the rate of inflation rises. The CPI in January 2021 was 0.6% but the previous January it stood at 1.3%. If these provisions had been effect last year, customers would have seen their broadband bills rise by an eye-watering 5.2% mid-contract.
Want to avoid stealth bill increases? There are still some ISPs that haven't adopted this clockwork model of yearly price hikes.
Zen Internet offers a lifetime price guarantee. If you take out a contract, they pledge not to increase your prices, not just for your 12, 18 or 24-month term but for as long as you stay on the same plan, even if you move house.
Independent full-fibre provider Hyperoptic and the broadband business of energy supplier SSE also promise not to raise your prices during your minimum contract period.
Sky and subsidiary NOW Broadband have clauses in their contracts that allow for price increases. Sky most recently increases bills for its broadband and TV customers by an average of £3 per month. However, they don't apply their price increases across the board, and they're not linked to a measure of inflation.
Similarly, Virgin Media does occasionally increase its prices, most recently in April. But it doesn't apply the hikes to all plans and some years—like last year—it doesn't impose hikes.