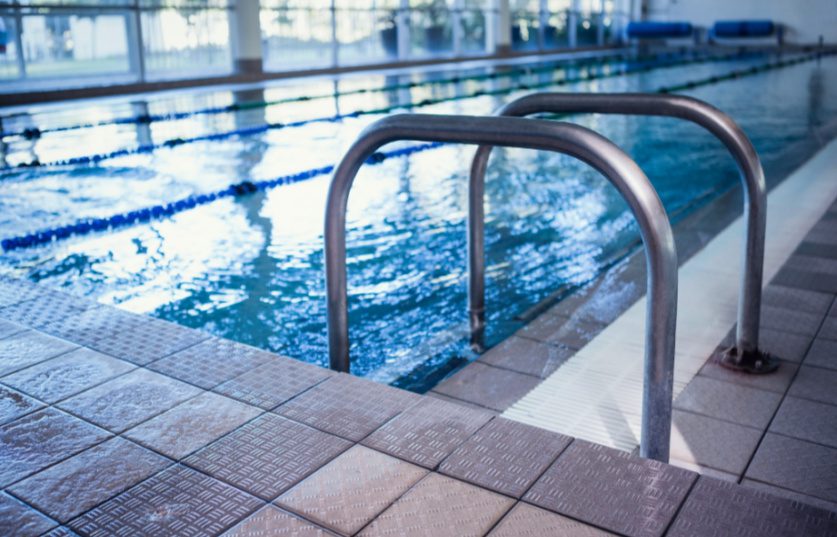 According to leading industry figures, hundreds of swimming pools across the UK could be facing closure due to rising energy prices.
ukactive warned that without government support, 79% of pools and leisure centres could be forced to shut in the next six months. Although keeping water warm represents a large part of energy usage, other factors like lighting and central heating are also contributing to a growing problem.
One issue is that many of the facilities are relatively old, and therefore do not have energy-efficient technology. While upgrading LED lights is an example of a low-cost upgrade, removing and installing a new heating system is an expense that many leisure facilities cannot afford.
Some centres have trialled measures like reducing opening hours and lowering water temperatures. However, these need to be weighed against the possibility of losing members, representing a fine balancing act between profitability and service.
Speaking on the issue, Chief Executive of ukactive Huw Edwards said "[Operators] are really struggling. They have been trying to put a plaster on this over the past couple of months. But the reality is they can't see a way through this unless there is Government intervention.
"I would like to see a real change in urgency around this. We are talking about hundreds of facilities that support hundreds of thousands of visitors, if not millions, each week."
Mirroring his views was Ben Beevers, group development director of leisure chain Everyone Active.
 "We are facing a significant increase in energy costs, an issue impacting the whole country, with energy costs currently two to three times higher than the levels we were paying in 2019/20," he said in an interview with the Telegraph.
"This is particularly significant for our industry due to the energy usage, particularly in swimming pools, and the volume of people that use our facilities to maintain their physical and mental wellbeing."
Whereas households are somewhat protected from energy costs by the price cap – a figure set by Ofgem limiting how much suppliers can charge – no such defence exists for businesses. Even necessary facilities like leisure centres are subject to the changes in an increasingly volatile market. 
As well as the impact that closures could have on paying customers, there are concerns about how it could affect children. Public pools are especially important to primary schools, with roughly two million pupils learning to swim in them every year.