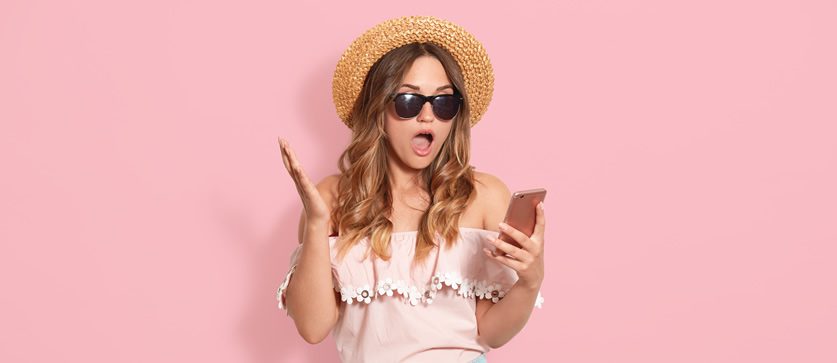 Former O2 customers are being issued refunds for incorrect exit fees they were charged as long ago as 2013.
O2 has been writing to customers who were overcharged early termination fees and issuing them with cheques, for the refund plus 4% interest.
A spokesperson for the mobile network said: "We identified that some customers who left O2 from 2013 onwards had paid an incorrect early termination charge. Any customer affected has been reimbursed."
O2 wouldn't say how many customers were affected, but some of these refunds are for laughably small amounts.
Customers took to Twitter to report receiving letters from O2 offering refunds totalling just a few pence, for mobile phone contracts they cancelled up to six years ago.
One tweeted that they were sent a refund for 18p because O2 overcharged them in 2013. Another received a cheque for 14p, and a luckier former O2 subscriber received one for a whopping £3.86 – for a contract cancelled in December 2014.
"We're sorry it's taken a while to get this to you," the letter he received stated.
O2 levies early termination fees on customers who cancel their service before their minimum contract term is up. These exit fees are calculated by totalling all agreed monthly airtime charges for the remainder of the contract, minus any recurring discounts and minus VAT. Something went awry in these calculations between now and 2013, however, although O2 didn't specify the fault, and customers were overcharged.
O2 said it has already reached out to all affected former customers, including those who moved to new addresses. But if you feel you have been hit with exit fees which were a few pounds or pence more than they should be, you can contact O2 by phoning 0344 809 0202.