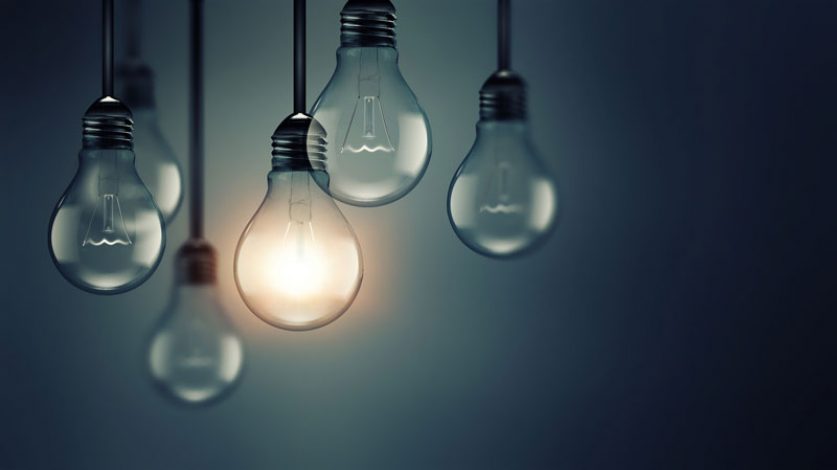 UK Charities have the opportunity to bid for part of £2.5m in order to support vulnerable energy customers.
Charities that offer assistance with technology to vulnerable individuals have been invited to bid for funding from the Energy Savings Trusts' Energy Redress Scheme. The money comes from "voluntary payments by energy suppliers that have breached energy regulator Ofgem's rules". The voluntary payments are given "in lieu of, or in addition to a financial penalty for breaches of licence conditions", and are intended to "remedy any harm to consumers".
Ofgem has chosen to give away the funds through the Energy Saving Trust in order to "ensure the voluntary redress funding is well targeted, and is allocated in the best way to maximise the long-term positive impact of voluntary redress payments for energy consumers across Great Britain".
According to the Energy Saving Trust, "the funds can pay for anything from making a home more energy efficient, to providing advice that helps consumers keep on top of their bills", and will benefit those living in the UK.
While funding can be giving for other energy-related proposals, the Energy Saving Trust will not consider applications that "duplicate existing projects or which could be funded elsewhere". The applications for funding must be submitted by a registered charity, but local authorities and organisations can assist with the projects.
Mike Thornton, Group Director of Operations at Energy Saving Trust, has said: "This is a terrific opportunity for organisations to tackle issues they experience with either energy consumption, understanding or availability. This can be delivered in a number of ways, from helping vulnerable groups to developing renewable schemes or even encouraging good energy behaviours and understanding."
The Energy Saving Trust has previously given away project funding worth £280,000, which makes the current sum the largest the group has ever given.
In the previous round of funding, the Northumberland County Blind Association was given cash to "pilot a range of technology solutions to ensure heating controls are more accessible to people with visual impairment". Another charity encouraged "good energy behaviours through cooking". These are just two examples of how the funding encourages innovation for new technology which supports or educates vulnerable or impaired people on energy use.
The deadline for charities to apply by is October 15th, but charities have been instructed to submit applications two weeks before the deadline to give time for due diligence. The funding round will then close on November 16th, with the successful charities announced in early 2019. No maximum has been placed on individual grants by the Energy Saving Trust.