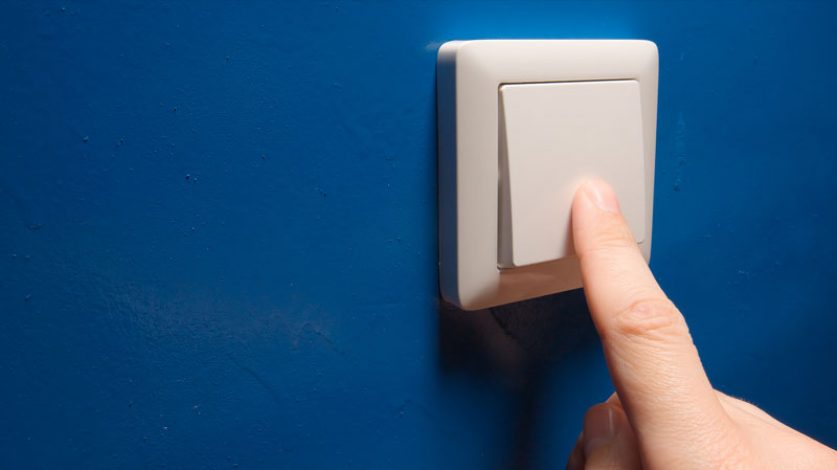 The rapid increase in the number of energy suppliers on the market has provided a welcome challenge to the market share of the UK's big six energy firms.
According to Ofgem's annual State of the Energy Market report the Big Six now only hold a record low three-quarters of the market share.
Back in 2004 they held a combined share of 100% of the market, and as of Q3 2017 they held 80% and 81% for gas and electricity supply respectively across the UK.
The Big Six is made up of British Gas, E.ON, ScottishPower, EDF, SSE and Npower, with the latter two currently undergoing a merger.
The report tracked energy trends between June 2017 and June this year, noting that in total 1.4 million people left the big six within this period.
The energy regulator found that a significant proportion of people are moving away from these big-brand providers, with 25% of UK consumers now with small or medium-sized providers.
More people are actively looking for better deals across firms. Almost a fifth of consumers switched suppliers between July 2017 and June 2018, a two percent increase on the year before, and a record figure.
Those who switch are now able to choose from 73 licensed providers on the market as of June 2018, with thirteen new providers joining the ranks since last year.
In this sea of new companies, the big six saw their profits fall from £1bn to £900m over the course of this period.
Ofgem said that middleman companies like Labrador and Flipper – services that automatically switch customers' energy suppliers to cheaper tariffs – are putting extra pressure on the firms.
Figures from the regulator show massive differences in the big six companies' profitability. Npower's continuing losses are also tapering, whilst EDF finally made a profit following a string of losses since 2009.
Market leader British Gas maintained an 8% margin, despite the loss of swathes of customers. E.ON margins fell to 5% and Scottish Power saw a fall to 0.5%.
However, the number of consumers who have never switched or only switched once increased from 58% to over 60% this year. This means that more than half of customers still are not switching providers to find the best deal.
Dermon Nolan, chief executive of Ofgem noted that the Ofgem safeguard tariff will protect 5 million households, whilst price protection will be extended to 11 million more customers who are on the worst deals. The number of people on poor value default tariffs continues to fall.
He added that: "We will continue to facilitate the transformation of the energy market to ensure that benefits are captured for all consumers and ensure no-one is left behind."
Whilst Ofgem's safeguard tariff is designed to protect the consumer, the industry has warned that the cap will add more pressure to many suppliers.
The chief executive of Energy UK, Lawrence Slade warned: "It will be important to ensure it does not undermine the positive change within the energy sector and have any unintended consequences for customers."