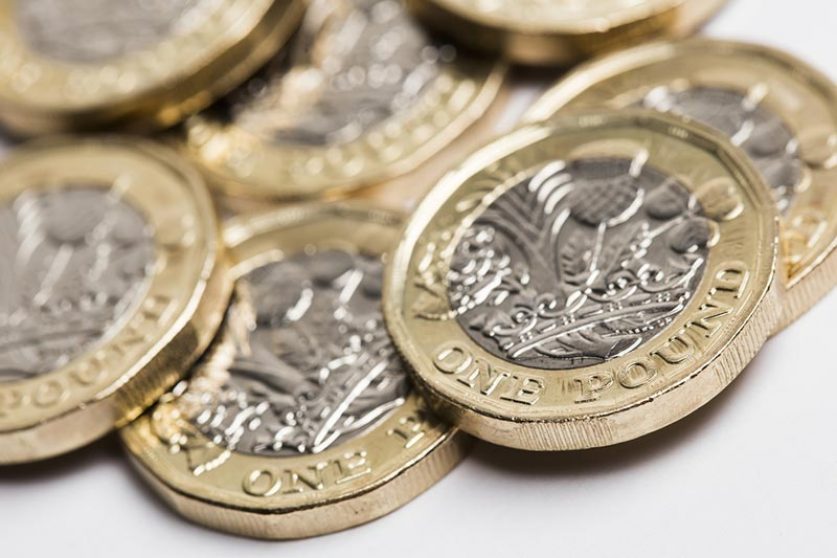 Consumers will save £76 a year with the launch of the new energy price cap on 1 January 2019.
Ofgem has set the energy tariff price cap at £1,137 for the typical energy user, which will mean an average savings of £76 per household per annum. The cap will force energy providers to lower the price of default tariffs to "the level of the cap or below it".
Ofgem will be reviewing the cap in February, which means that the cap could be raised in April 2019. Therefore, while savings are currently estimated at £76, it will likely be lower in reality.
Homes across England, Scotland, and Wales will benefit from the cap if they pay the default tariff. Currently, over half of the households in the UK will have their energy costs lowered because of the price cap, which will result in a total savings of £1bn for consumers. Homes that use pre-paid meters to pay for energy are deemed more vulnerable and already have a price cap on their energy costs.
However, the price cap is per unit of energy, which means that if you use more energy than the average consumer, you will still be paying more at the end of the year.
It remains important to look into how much money you could save by switching energy suppliers. Switching is still the best way to save money on your energy bill". By switching energy providers, you could be saving up to £285, far more than what the price cap promises.
Some, including Ofgem, are concerned that the price cap will stop people switching energy providers, and thereby lose out on better savings deals. However, Dermot Nolan, the chief executive of Ofgem, assures that, "If you choose not to switch you can still get a fair level of protection". Nolan also states that the price cap exists to "ensure that whether energy costs rise or fall suppliers are not feathering their nest and changes in energy prices will reflect the underlying costs to heat and light our homes".
Claire Perry, energy and clean growth minister, has spoken about unfair pricing against loyal customers. She spoke on the government's positive role in regulating these prices, "This government has delivered on time its promise to protect 11 million households from poor value deals this winter. Today's final cap level brings greater fairness to energy prices and put consumers at the heart of the energy market".
In 2020, Ofgem will review the price cap's "effect on the energy market" and then the secretary of state "will then decide whether to extend it by another year". However, most estimates agree that the price cap is likely to run until 2023.