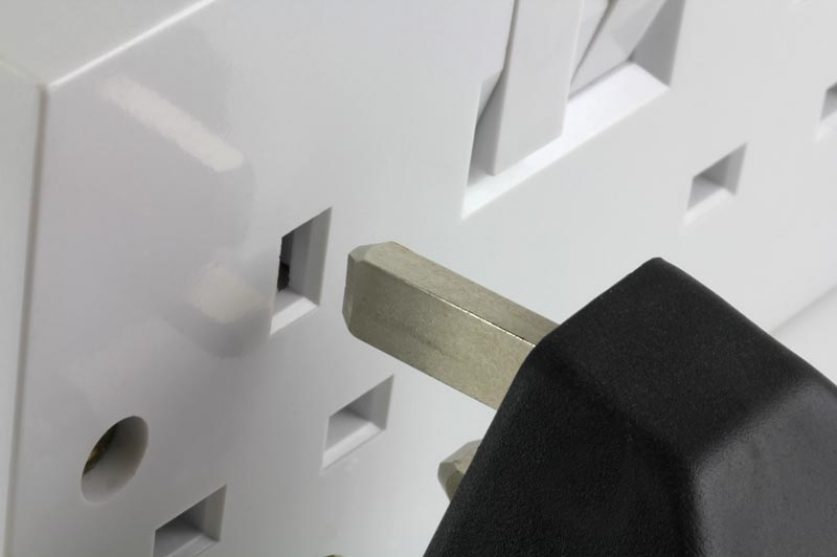 Millions of households will see their energy bills rise from April, when the new price cap on default and standard variable tariffs will likely be adjusted upward to reflect rising wholesale energy prices, Ofgem has warned.
The price cap, introduced 1 January, is currently saving 11 million customers an average of £76 on their yearly energy bills, by capping the amount energy companies can charge those on expensive default tariffs. These are often customers who have stuck with the same supplier for years, even as their fixed term deal expired, and have paid a premium for their loyalty.
Theresa May has previously said the cap would benefit millions of families that have been "ripped off by energy companies for far too long."
The cap is currently set at £1,137 for typical consumption on a dual-fuel tariff paid by direct debit. However, Ofgem chief executive Dermot Nolan has warned that level will likely increase when the cap undergoes its semi-annual adjustment in April.
"Wholesale costs have risen significantly over the past year. As a result, it is likely we will announce an increase, potentially a significant one, on the level of the cap," Nolan told an industry audience at the regulator's "Energy of the Future" conference last Thursday. 
The cap will remain in effect until 2023, but the level will be adjusted twice a year, in April and October, following reviews February and August. The first adjustment will be published in February.
Nolan reassured consumers that they could be confident that any increase would reflect the "actual cost of supplying energy" rather than profiteering from energy companies.
The price increase is expected to reflect wholesale energy prices, which rose steadily throughout 2018, and renewable energy subsidies.
Analysts at utilities market consultancy Cornwall Insights have predicted the adjustment will be a high single-digit percentage increase, or around £100 for the typical energy bill.
At the current level the cap has proved controversial with energy firms. It's expected to save Britons a £1 billion collectively on their energy bills—and slash 5% from energy companies' profits. 
In December Big Six suppliers SSE and Npower called off their long-planned merger, citing, among other "challenging conditions," the price cap. Other energy market giants E.ON and British Gas have undertaken cost-cutting measures and culled jobs.
Centrica, owner of British Gas, the UK's largest energy supplier, has mounted a legal challenge against the way Ofgem calculated firms' wholesale energy costs.
Meanwhile, consumer experts have warned that customers shouldn't grow complacent and believe the cap is ensuring them the best deal on the market.
However, consumer magazine Which? has already found that the number of cheap tariffs available to consumers fell in anticipation of the cap. While there were 77 tariffs costing less than £1,000 for typical use at the beginning of 2018, that number dwindled to just 8 by December, a reduction of 90%.
Additionally, Ofgem has anticipated that the cap could cut rates of switching by a third and has said that it's investigating ways to make the process quicker and easier to counteract any consumer complacency caused by the cap.