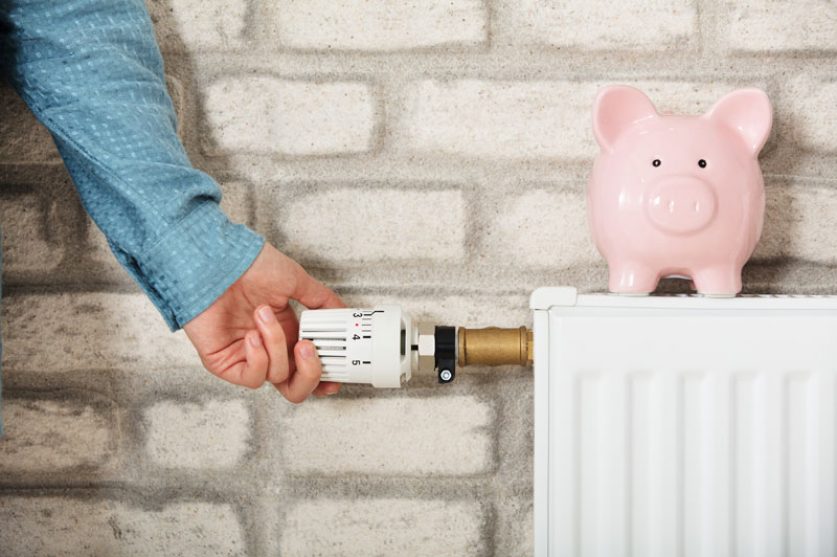 Following Ofgem's decision to raise the energy price cap, E.ON became the first of the Big Six energy providers to announce a bill hike that will see customers paying £117 more a year.
The price cap is a government policy designed to protect energy customers who find themselves on standard variable tariffs. Twice a year, in April and October, Ofgem reviews the energy price cap, which will be a fixture until at least 2020.
This April, Ofgem will increase the cap from an average annual maximum of £1,137 to £1,254. The price cap is applied to the unit of energy consumed so you could end up paying more per year than the average household. Therefore, you could still end up paying more, or less, than the estimated £1,254 depending on your energy usage.
Ofgem has explained that the cap is rising in line with growing wholesale energy costs, which are largely a result of colder weather and higher oil prices. In calculating the new price cap, Ofgem also included the cost of running energy networks and environmental policy costs.
E.ON is the first of the Big Six energy providers to raise its prices by 10%, in line with the new price cap. When the cap was first introduced in January, average households were meant to see a yearly savings of £76. So it may shock E.ON's 1.8 million customers that the energy providers new tariff rates will actually raise prices to roughly £35 more than before the price cap was introduced.
Many now expect that the rest of the Big Six energy providers will join E.ON in raising their prices in line with the price cap, charging their customers as much as possible.
Ofgem has defended the increase in the price cap level, maintaining that households would have ended up paying more "without the existence of the cap".
Dermot Nolan, chief executive of Ofgem, said: "We can assure these customers that they remain protected from being overcharged for their energy and that these increases are only due to actual rises in energy costs, rather than excessive charges from supplier profiteering."
Customers on a standard or default tariff should keep in mind that they are able to leave their contract without incurring any exit fees. This means they could end up saving over £250 a year by switching to a cheaper energy provider or a fixed tariff.
Households using prepayment meters for their energy, which are subject to a separate price cap, will also see a rise in energy costs to £1,242 a year, which is an increase of £106.
Speaking about the price hike, a spokesperson for E.ON said: "Ofgem's energy market price cap review set out that price cap levels would increase, driven by rising wholesale and other costs. In line with that, we'll be making changes to our standard variable tariff prices from 1st April and expect to see similar movements across the energy industry.
"Prices will not change for existing customers until then. Over the coming weeks, we'll be writing to affected customers explaining what the changes will mean for them and encouraging them to choose the best tariff for their needs."
Amidst criticism, Energy Minister Claire Perry continues to defend the price cap, saying: "Everyone is better off as a result of this cap coming in. We know that it will save the whole of the market about £1 billion." She added: "What we have been very clear about is that the cap will be reviewed every few months […]of course, prices go down as well as up."