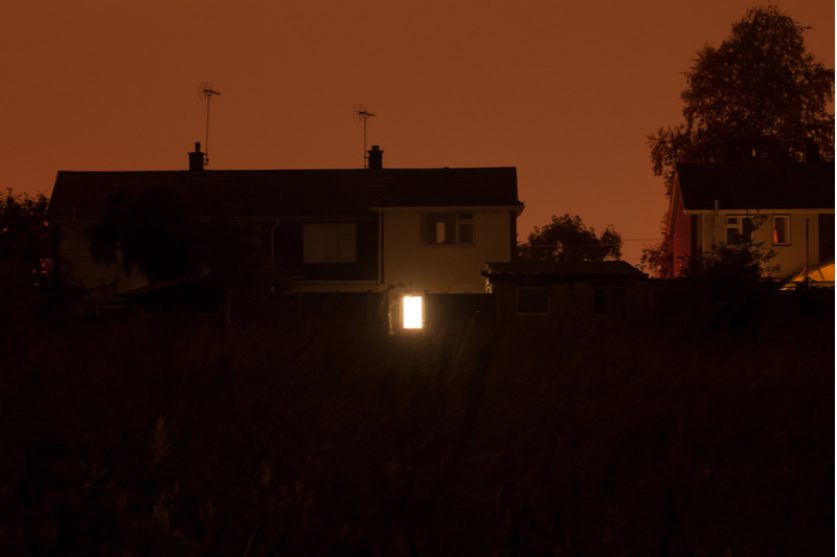 Ofgem has been urged by a leading food bank charity to offer further support for families struggling with bills.
Feeding Britain reached out to the energy regulator earlier this week. In a letter, they spoke of a concerning trend where low income families were being forced to shut off their gas and electricity. 
The charity stressed that this "appalling" situation was risking the health of vulnerable households. Many of these were on prepayment meters, which are designed to prevent people from racking up large debts without realising, but they can be more expensive.
Andrew Forsey, a spokesperson for Feeding Britain, said: "While our primary concern has always been to safeguard people's access to affordable food, we are increasingly having to step in with fuel support to ensure people can cook food at home and not be destitute.
"With both food and fuel costs rising so sharply, we are seeing larger numbers of people in paid work seek our help for the first time, as well as more frequent visits from people needing to take home larger quantities of food."
While fuel poverty is nothing new, the recent price cap adjustment caused the issue to balloon dramatically. From April 1st, Ofgem raised the price cap by 54%, resulting in average energy bills of nearly £2000 per household.
While energy is the biggest contributor to the current cost of living crisis, it isn't alone. Inflation is hitting hard in other areas too, including in supermarkets, at the pump and for rent.
The government has offered some support to households, notably in the form of a £150 council tax rebate and a £200 bill reduction. It's important to note that the latter does need to be repaid through higher bills over the next couple of years.
However, charities like Feeding Britain are saying the current assistance simply is not enough. They have made a list of suggestions to Ofgem to try and mitigate this growing crisis, including a shake up of how debt is collected from prepayment meters.
Responding to this, a spokesperson for Ofgem said: "Ofgem is doing everything we can to protect customers during what is an incredibly worrying time for many. Customers who are struggling to pay their energy bills should get in touch with their supplier to access the support that is available such as the warm home discount or affordable repayment plans.
"However unfortunately there are limits to what we as the energy regulator – and the industry – can do to mitigate the impact of record gas prices. This is why we welcomed the government's intervention to offer energy customers additional support earlier this year."