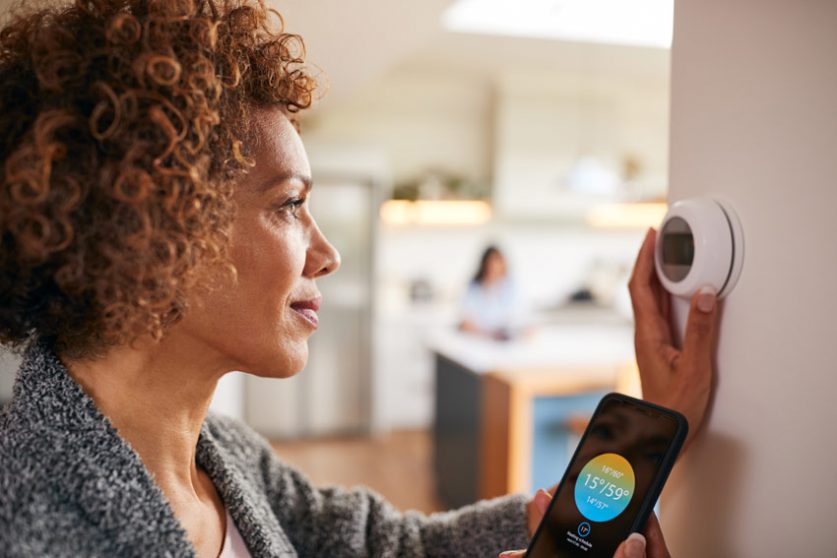 Centrica chief executive Chris O'Shea has warned that customers could be facing sky high energy bills for years to come.
Speaking with the BBC, O'Shea warned that the current state of affairs "suggests that high gas prices will be here for the next 18 months to two years".
Centrica is the parent company of British Gas, the largest gas and electricity supplier in the UK. Like other providers they have been facing skyrocketing wholesale energy costs due to increased demand and low supply over the last year. Appetite for natural gas has risen especially. Many nations view it as a happy medium between green energy and carbon heavy fuels like oil and coal as they gear up towards net zero by 2050.
"As we move towards net zero, gas is a big transition fuel," Mr O'Shea said.
"And so as you turn off coal-fired power stations in other countries, there isn't an abundance of gas that you can just turn on quickly."
Even if more natural gas was made available to the UK, O'Shea had his doubts over the impact it would have.
"I'm not sure an increase in UK supply would have brought the price down from £3 a therm, as it was in December, from 50p as it was a year ago," he said.
"We bring gas in from the United States, from Norway, from Europe, from Qatar, from other places. So we're not in a position to simply have the UK as an isolated energy market. We are part of a global market."
Highly volatile market conditions saw 26 suppliers go out of business last year. Despite the soaring wholesale cost of energy, providers are unable to pass all of this onto customers (which means that recent hikes may just be the tip of the iceberg). This is due to the price cap, which is set by the energy regulator Ofgem, limiting how much a customer can be charged. It is re-assessed every 6 months, with the next set of changes coming into play in April. While it's not possible to say exactly how much it will go up by, current predictions sit at around 50%. Should that happen, households will be paying an average of around £600 extra a year for gas and electricity.
O'Shea made three suggestions to help offset the financial damage this might do to struggling households. These were removing VAT from energy bills, switching the responsibility of green levies from providers to income tax and deferring the cost of taking on customers from companies that have gone under.
"Those three things together, could be enacted very quickly, without regret," he said.
"And that would take care of half of the price rise. And then you could get a further relief targeted to those households that needed most."