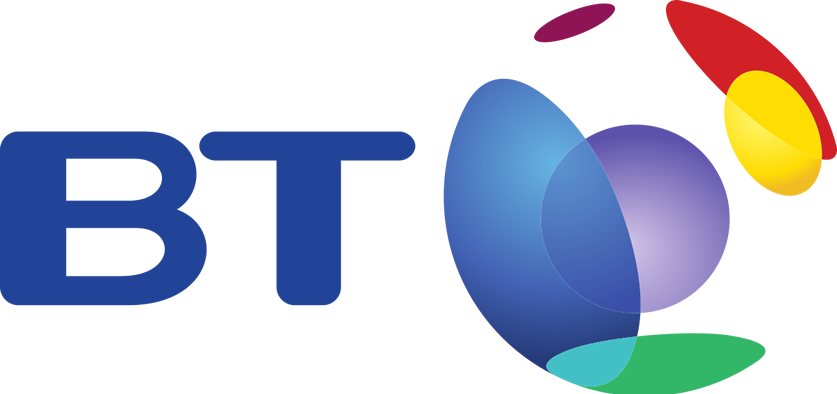 An advert run by BT last year has been banned by the Advertising Standards Agency, after misleading claims about having the 'UK's most powerful Wi-Fi'.
The ASA said there was not enough evidence to support the statements made by the broadband provider. The advert was run in newspapers in May 2018, claiming BT had the 'UK's most powerful Wi-Fi vs major broadband providers'. The ad has been banned, although the firm has not been fined as the ASA has no power to do so.
The company also ran a campaign on their website, which has also been banned, with a headline boasting about their business broadband. The claim said: "BT Business Smart Hub. The UK's most powerful business Wi-Fi signal vs major broadband providers."
The ruling comes after the broadband provider's rival Virgin Media filed a complaint about the advert. They claimed that BT's boasts were misleading and unsubstantiated.
BT had backed up their claims to the regulator, stating that they tested their routers and that they performed better than those from the other major broadband providers. However, the ASA ruled that there are other forms of interference that could affect a router's performance that were not involved in the tests made by BT.
"The ads must not appear again in their current forms," said the ASA. "We told BT not to claim that their routers were 'the UK's most powerful' unless they could demonstrate that they could provide a stronger signal than other major providers when subjected to other forms of non-wifi interference, and unless they could provide recordings of the levels of all types of interference when each router was tested to demonstrate that each router was subjected to consistent levels of interference."
BT are no strangers to having their adverts banned by the ASA. The broadband provider has now been investigated by the regulator for misleading advertisement campaigns 11 times since the start of 2015. Seven of the investigations have resulted in bans.
In 2017, BT ran a similar ad campaign claiming to have the 'UK's most powerful wi-fi signal' and 'better wi-fi coverage'. The advert in question featured Hollywood actor Ryan Reynolds and was complained about by a number of rival broadband providers over being misleading. Reynolds also featured in another banned BT advert back in 2016.
Following the latest ruling, the ASA has failed to announce which forms of Wi-Fi interference they expect to be factored in when testing routers in the future. The regulator did however agree with Virgin Media that the campaign's claims were unsubstantiated.
The ruling from the ASA said: "Because BT did not test for all significant forms of non-Wi-Fi interference and because they did not provide recordings of the levels of interference when each router was tested, we concluded that the claim 'UK's most powerful Wi-Fi vs major broadband providers' in ad (a) and 'UK's most powerful business Wi-Fi signal vs major broadband providers' in ad (b) had not been substantiated and were therefore misleading."