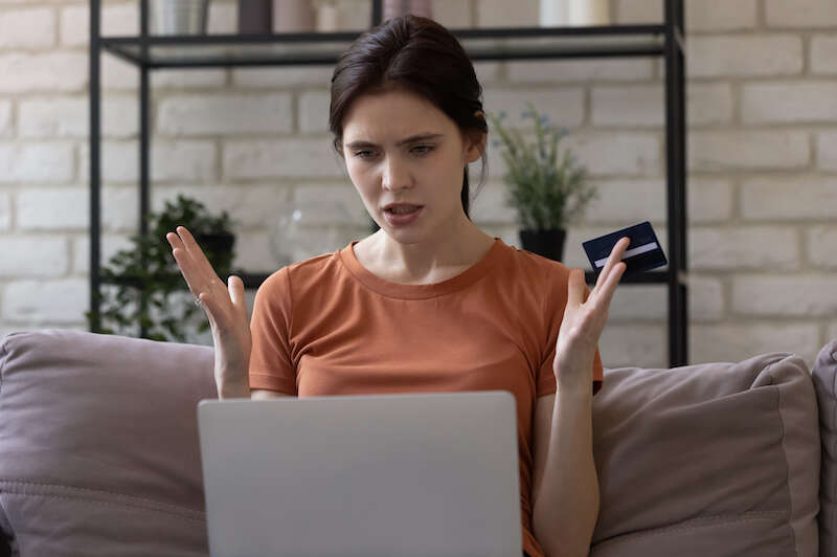 According to Which?, ISPs are not doing enough to promote social tariffs, which are discounted broadband offers available to low-income households.
Recent research from Which? has shown that those who are eligible can save an average of £250 a year through these discounted rates. Some could save even more. If a customer of Hyperoptic opted for their 'Fair Fibre' deal, they could get the same speeds for £344 per year cheaper.
Rocio Concha, Which? Director of Policy and Advocacy, said: "It is unacceptable that broadband providers aren't doing more to make customers aware of social tariffs – meaning millions of households who may be struggling to make ends meet could be missing out on hundreds of pounds of savings.  
"During a cost of living crisis, broadband providers must support the most financially vulnerable by clearly promoting discounted deals and making it easy for eligible customers to switch over to social tariffs."
Since the cost of the living crisis started dominating the news, social tariffs have been under some scrutiny. Back in Febuary, Ofcom the industry regulator – found that despite 4.2 million people being eligible for social tariffs, only 55,000 had actually signed up. They then published a range of suggestions to try to increase uptake, including clearer messaging, inclusion in marketing emails and the simplification of sign-up processes.
More recently, Culture Secretary Nadine Dorries wrote to leading ISP's mirroring Ofcom's sentiments. While some responded by saying that they would try and increase visibility, Which's? recent contribution to the discussion indicated that this has not happened.
Which? noted that social tariffs were noticeably missing from social platforms. Snapshot research conducted over one month showed that out of the providers that offered social tariffs, only one – Kcom – actually advertised it. As well as calling on ISPs to better promote social tariffs, Which? have also urged the government to reduce the VAT on telecoms from 20% to 5%.
While many internet providers offer social tariffs, there is no obligation to. Similarly, there is no mandate for how much they need to be marketed.
It's perhaps not entirely surprising then that ISPs do not promote social tariffs more, as they will be far less profitable than other, higher-priced deals. However, as the cost of living crisis continues, and broadband availability across the country remains a key government policy, it is likely that pressure around social tariffs will continue. 

To see a full list of who offers social tariffs, and the eligibility criteria, check out Ofcom's website.