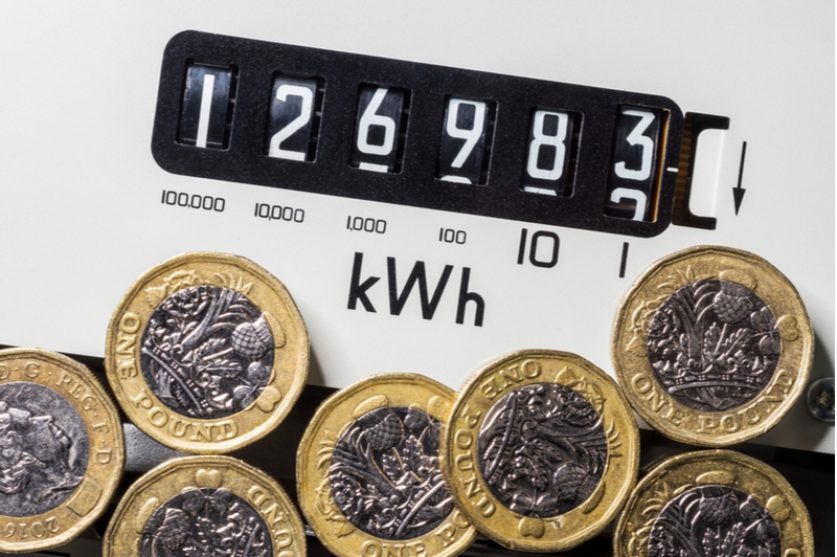 New research has indicated that Brits could be facing high energy prices into 2030 and beyond.
The data, compiled by consultancy firm Cornwall Insights, highlights that market volatility in the energy industry shows little sign of stopping. Although there is thought to be some respite in coming years, wholesale costs are expected to remain over £100/MWH until the end of the decade. 
April saw a record-breaking 54% increase in the price cap – a figure set by Ofgem to limit how much energy companies can charge customers. This means that the average household now pays around £2,000 per year for energy. In October, this is expected to rise by an additional 32%.
Come 2025, it seems that wholesale prices could rise as high as 150/MWH. This is contingent on several planned nuclear power plant closures, the potential delay to the Hinckley C nuclear power station, and the continuation or knock-on effect of Russia's invasion of Ukraine.
Speaking on the research, Tom Edwards, Senior Modelling Consultant at Cornwall Insight, said:
"With all the focus of the recent energy crisis being on wholesale prices for the short-term and the imminent price caps, you would be forgiven for thinking that volatile energy markets are simply a problem for the present, not the future. As our research shows, without significant changes to the way we procure, supply, and consume energy, we are likely to see many years of boom-and-bust energy pricing in the UK.
"Looking ahead to the start of the 2030s, we can see that once the nuclear power stations start to retire in greater numbers and the coal fired power stations have closed for good, there is a new period of volatile pricing coming to the UK energy market."
While the Department for Business, Energy and Industrial Strategy warned that "any long-term prediction of electricity prices is likely to be highly speculative", Cornwall Insights have so far been fairly accurate. In December last year, they estimated that the price cap would rise by just under 50%, against a 54% actual increase. It's also important to note their statement was made before Russia invaded Ukraine, which caused energy prices to spike.
Unfortunately for UK residents, the news comes in a long list of reasons why the coming months and years will be tough for households. Costs are rising in a variety of areas, which, aside from energy include, fuel, household goods and rental prices.