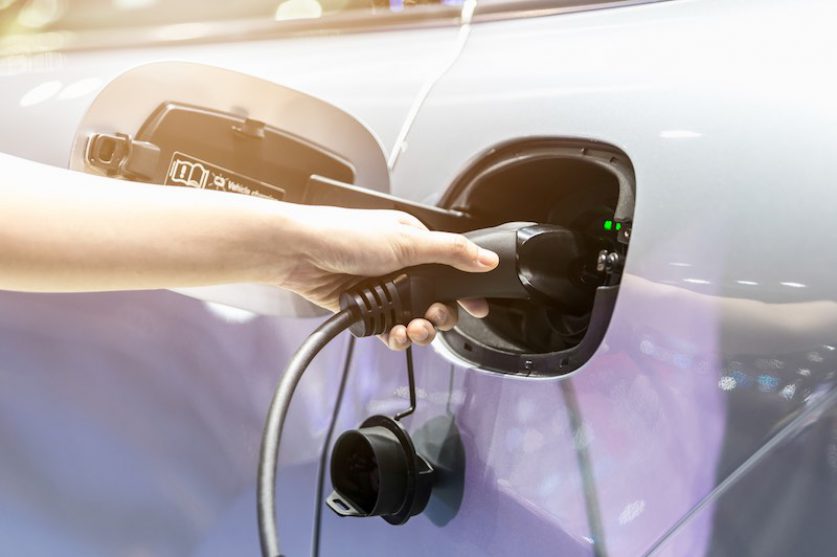 Electric vehicle chargers are coming to every street in Britain, to the delight of charging point manufacturer Andersen EV.
Andersen EV forecasts that at the current rate of installation, 362,270 charging wall boxes could be installed in Britons' driveways and garages. That's triple the 120,000 currently installed at our homes. That means hundreds of thousands more of us swapping petrol station stops for their driveways–albeit with higher electricity bills.
Those charging points will service the one million electric vehicles projected to be on our roads by that date. 
Anderson EV is hoping the clean air of quarantine will inspire Brits to ditch polluting petrol and diesel vehicles and accelerate their adoption of EVs and other green forms of transport.
Chief executive Jerome Faissat said: "Over the past three months, pollution has fallen in our cities and we've enjoyed the cleanest air we've had in decades and it's inspired many to rethink the way they get around. We're seeing people vote with their feet as they make the switch to an electric car, bike or scooter.
"Going electric is more than an ethical choice. It's a choice to embrace the future. Our message is clear: If we work together, we can help encourage take up of electric vehicles and make our communities cleaner and safer."
Already car purchasers have shown an appetite for plug-in vehicles. Although the auto market has flatlined due to coronavirus and social distancing measures, sales of EVs collapsed to a lesser degree than those of fossil fuel-powered vehicles. The EV market has grown by 132% this year, while sales of petrol and diesel vehicles have crashed by 66% and 54%, respectively.
The sale of petrol, diesel and hybrid vehicles will be suspended in the UK by 2035, a date the government recently moved up.
Anderson EV sells minimalist, Scandinavian-inspired charge points, which look stylish affixed to any wall and are, according to the marketing, "worth driving home to." The patented design tucks the cable and plug away from sight.
The London-based startup just raised £1 million for its ventures from Moebus Equity Partners.