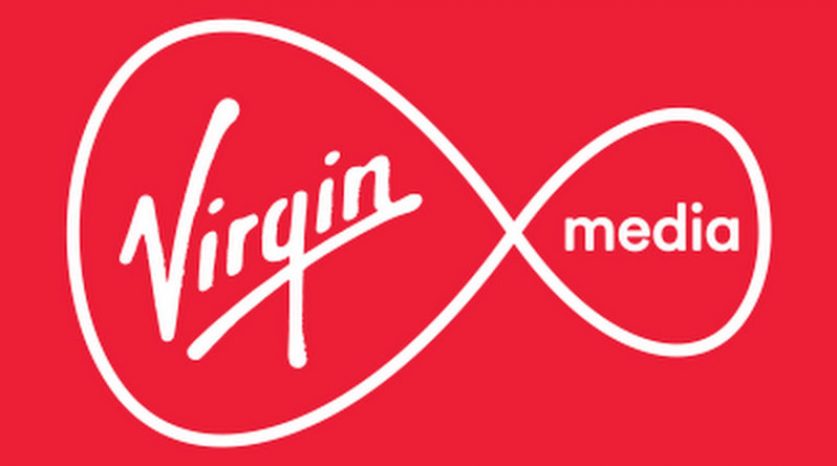 Virgin Media have launched an update to their latest broadband routers called Intelligent WiFi, which they claim will boost internet speed for customers.
Intelligent WiFi is available to all Virgin Media customers with a Super Hub 3 router. The upgrade will be automatic and come at no extra cost. The new technology is made up of various features and aims to distribute a WiFi connection faster and more efficiently through the home.
One of the new features is Band Steering, which will automatically urge connected devices to switch to a 5GHz frequency, up from 2.4GHz, in order to improve speed and performance.
It also aims to tackle the problem of various performance issues customers may currently experience in their homes. It promises to eliminate interference caused by multiple devices used within a property, while distributing the WiFi connection evenly between all gadgets.
The number of devices connected to broadband in UK homes is increasing each year. Virgin Media claim that the average household in the country owns nine internet-connected devices, from laptops and tablets to smart TVs and smart speakers.
Alongside Intelligent WiFi, Virgin Media have launched a new Connect app. This will allow customers to scan rooms in their home to test each one's WiFi connection and reveal any so-called 'blackspots'.
If anyone finds a room in their home that has poor connectivity, they can order a WiFi booster through the app for £3 a month. Any additional booster will cost a further £2 each. However, any customers who have the Full House or VIP package can request up to 3 boosters free of charge.
The app can also be used to control and pause selected devices. This can be useful for parental control, allowing parents to stop their children's devices connecting to the internet at certain times of the day. Users can also set up a guest network, and share their WiFi password quickly and easily via the app.
Virgin Media claim the Connect app will "allow customers to take complete control of their in-home WiFi with optimisation features, house scan and blackspot detection, parental control, personal network for guests and in-app customer support."
The executive director of connectivity at Virgin Media, Richard Sinclair, said: "Delivering ultrafast broadband to help make Britain faster is what we do best at Virgin Media, but making sure this translates into reliable in-home connectivity is just as important. Intelligent WiFi will allow our customers to make the most of their broadband while also helping to easily overcome any connectivity conundrums around the home.
"With families using more devices than ever before, it's vital they can all be online whenever needed. Whether it's streaming UHD movies on Netflix, playing the latest games online or video conferencing, Intelligent WiFi has your back."
The Intelligent WiFi update has been made available from March 12. According to Virgin Media, 75% of their broadband customers have a Super Hub 3 router which supports the technology. Any customers who still have an older version of the broadband router should contact Virgin Media to upgrade for free.