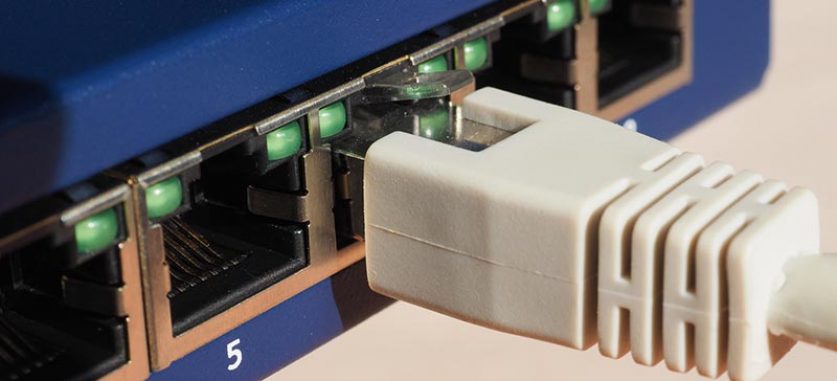 More than half (57%) of all broadband subscribers in the UK are unhappy with their internet service, citing price hikes, sluggish speeds, connection failures, and faulty provider-issued routers.
Consumer magazine Which? queried 7,026 broadband customers about their experience with the 12 largest internet service providers over the year leading up to July 2018 and found record levels of dissatisfaction.
Surprisingly, Virgin Media, whose cable connections offer the fastest widely available domestic broadband in the UK, racked up the highest number of complaints.
7 in 10 Virgin customers reported that they'd experienced a problem with their broadband service over the previous year, with 45% complaining about unreasonable price increases. 21% of Virgin subscribers registered issues with the ISP's Virgin Media Hub router, and 16% said they'd been left without a connection for hours or even days at a time. And despite cable technology that can deliver connections with up to 362 Mbps of speed, Virgin was failing to deliver adequate speeds to 14% of its customers.
A Virgin Media spokesperson said the telecoms giant was surprised by the figures and stated that Virgin had posted the highest customer satisfaction levels in Ofcom's most recent broadband service.
Virgin said they'd invested around £1 billion in infrastructure improvements over the last year, introduced its fleet-footed Vivid 350 package, and had been the only major ISP to see its advertised speeds increase under new Advertising Standards Authority regulations (which require the posting of average rather than 'up to' speeds).
"We're committed to continuing to improve and provide our customers with a first class service and we have more exciting plans to improve speed, reliability and products," the Virgin Media spokesperson said.
Budget provider TalkTalk fared only slightly better than Virgin Media, with 64% of polled subscribers finding fault with the service. Very slow speeds, cited by 28%, and frequent drop outs, cited by 23%, were the most common complaints.
Sky performed only marginally better, leaving 63% of its customers unhappy, especially with their service's price hikes (33%) and slow speeds (26%).
Zen Internet topped with league, although a third of its customers still registered complaints, mostly with slow speeds (11%), frequent drop outs (10%), and the router (10%).
Zen founder and CEO Richard Tang welcomed the results of the poll: "At Zen, we always strive to put our customers' happiness first, and money second. It's a great formula for long-term success, demonstrated by our consistent growth and being awarded 'Which? Recommended Provider for Broadband' again."
He criticised competitors for mid-contract price hikes, noting that many of these increases had been dropped on customers in the run-up to Christmas, when they were least likely to switch broadband provider. These providers were taking advantage of customer inattention and inertia he said and "put profitability ahead of customer service."
Which?'s survey confirmed his concerns about customer complacency, finding that 81% of respondents had been with their provider for more than two years, increasing the odds that they're out of their minimum contract period and paying more as a result.
Ofcom has previously found that two in five broadband subscribers are out of contract and have been unknowingly rolled onto poor-value tariffs. These customers are collectively overpaying more than £1 billion a year to their internet providers as a result.
Which? urged customers to be proactive about their broadband subscription and to switch provider if they're unhappy with the service they're receiving or the price they're paying.