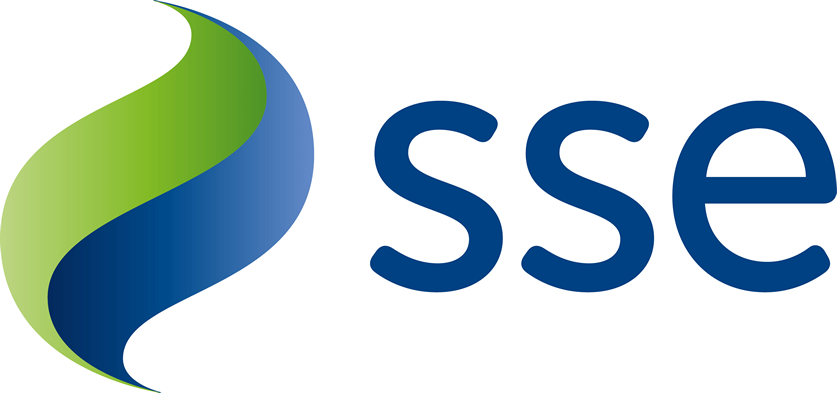 The UK energy regulator Ofgem has fined SSE £700,000 for failing to meet smart meter installation targets last year.
SSE, one of the Big Six energy suppliers, met its target for electricity smart meter installations in 2018. However, it only reached its target for gas smart meter installations this February, almost two months after the deadline.
Under the government's smart meter rollout plan, every household and small business in the country is to be offered a smart meter installation by the end of 2020. As part of this programme, every energy supplier in the UK is required by law to take steps to meet the government's target. Any supplier who has more than 250,000 customers are also required to set individual targets for smart meter installations, which are monitored by Ofgem. SSE currently supplies gas and electricity to around 3.6 million household across the country.
The £700,000 fine will go towards Ofgem's consumer redress fund, which is run by the Energy Savings Trust. The scheme aims to distribute funds in order to help vulnerable customers and support the development of innovative energy products and services. The watchdog said they will not be taking any formal enforcement action against SSE, as the supplier has taken steps towards addressing the problem.
A spokesperson for Ofgem said: "Due to the steps SSE has taken, Ofgem has decided not to take formal enforcement action. Ofgem is closely monitoring suppliers' approaches to the roll-out of smart meters and will hold suppliers to account if they do not meet their obligations."
Chris Adams, director of marketing and smart transformation at SSE, said: "We worked hard during 2018 to successfully transition to the new generation of smart meter, which brings full functionality to customers and installed around 600,000 meters during the year. However, while there were many achievements in 2018, we were disappointed that we fell slightly short on meeting our gas targets.
"We quickly recovered the shortfall during February 2019 and are on target for the year ahead. We have worked with Ofgem to resolve this matter as quickly as possible and have agreed to make a payment to Ofgem's Voluntary Redress Fund."
There has already been much criticism that the government's deadline is unrealistic and should be extended beyond 2020. There were 12.65 million smart meters installed in homes throughout the UK by the end of 2018, only around a quarter of all domestic energy meters. In the final quarter of last year, smart meter installations dropped by 16% compared to 2017.
"When suppliers don't hit their targets it's customers who miss out," said Gillian Guy, chief executive of Citizens Advice. "It's only right that it's firms who pay the price when this happens. Smart meters will provide benefits to consumers. They put the customer in control – whether that's by more accurate billing or helping them consider how to reduce the amount of energy they use. The deadline for smart meters to be installed in all homes and small businesses by the end of 2020 remains unrealistic. It should be extended to 2023."