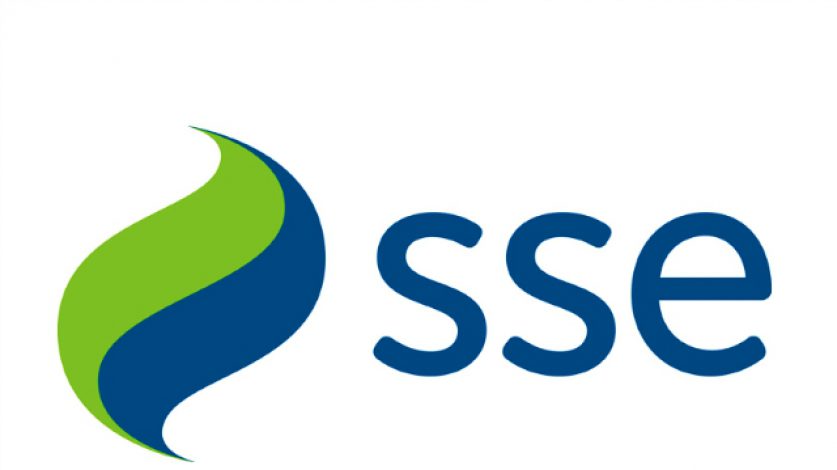 SSE has become the first Big Six supplier to announce a reduction in its price, in response to the recalibrated energy price cap.
Rates on SSE's standard tariff will fall 6% from 1 October, from £1,254 to £1,179 a year for a dual-fuel customer with typical use.
Energy market regulator Ofgem announced the latest adjustment of the price cap earlier this month. These rates will be in force until April, when the price cap will be adjusted, with the new level expected to be announced in February.
The price cap was imposed in January, to protect the 11 million households on standard variable and default tariffs, often because they haven't switched to a new energy tariff or provider. It's scheduled to be in force until 2023.
Rates for pay as you go customers with SSE will also fall, to £1,217 a year for typical use, the supplier announced, to match the regulator's cap on prepayment tariffs.
However, SSE is also adjusting the way its standing charges are levied, so some customers with very low energy use may see their bills rise.
Earlier this year the Competitions and Markets Authority (CMA) recommended that the way standing charges are calculated should better reflect suppliers' costs.
"All customers who are negatively impacted by the change will receive a letter/email to explain how the Ofgem cap works and why we're changing our prices," a spokesperson for SSE said.
Most other energy companies, including the other five members of the Big Six, are expected to announce price cuts in line with the cap before the 1 October deadline.
Some customers with green suppliers won't see their bills fall, however. Ofgem has announced that Renewable energy suppliers Ecotricity, Good Energy, and Green Energy will be permanently exempted from the energy price cap, after demonstrating that having customers on their more expensive standard variable tariff allowed them to provide more support to the generation of renewable energy.