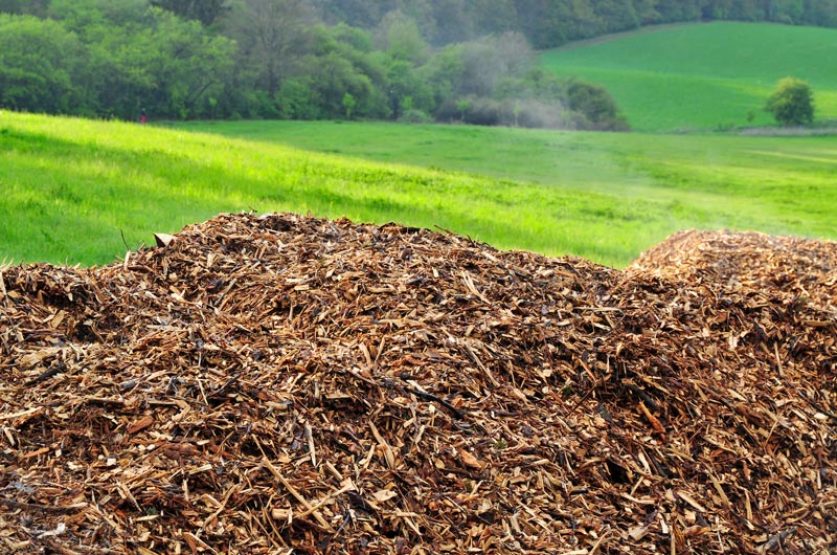 The UK government has been criticised by the Renewable Energy Association (REA) following their decision to lower the obligatory level of greenhouse gas emission.
The REA say that the government's new proposals will "seriously limit" any new biomass initiatives that are attempted in the future. The proposals will introduce a new and lower greenhouse gas threshold of 29 kg c02e/ MHP for any new biomass combined wood-fuelled heating and power systems (CHP). This is significantly lower than the 180 CO2e / MWH limit which will be brought in for 2025-2030 for any biomass generators in line with the Renewables Obligation. The new cap means that the UK is required to emit 95.9% less carbon emissions than the average for the EU.
Benedict McAleenan, Head of Biomass UK, part of the REA, commented: "With this decision the Government has undermined its own energy policies by attacking biomass yet again.
"Just when we need low-cost, flexible power to back up technologies like wind and solar, this decision risks it all. It will make it harder and more expensive to remove coal from the UK power grid.
"…the Government is shooting itself in the foot on three key policies: energy bills, heat decarbonisation and carbon capture. A triple whammy."
The REA is a group that represents a range of companies involved in the production of clean energy and is heavily involved in promoting the use of zero or low emission energy production across the UK. They cover energy production, heat, transport and recycling methods. It is the largest trade association promoting clean energy in the UK, they have around 550 members who range from large corporations right the way down to small independent traders.