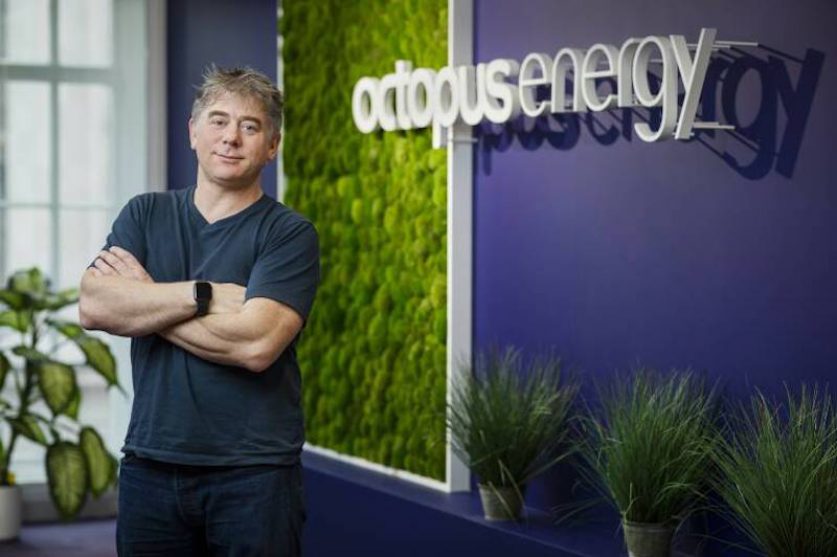 Rapidly-growing supplier Octopus Energy has extended its tentacles into Spain, acquiring Valencia-based green startup Umeme Energía in a "multi-million" pound deal.
Announcing the deal, Octopus said it would invest £60 million into Umeme in a bid to "disrupt the market and drive customer service excellence in the Spanish energy sector." 
The tech unicorn will offer households in Spain 100% renewable electricity and customer service optimised by its proprietary cloud-based Kraken platform. 
Kraken is so innovative it's been licensed by competing energy suppliers in the UK and around the world and has contributed to Octopus' own explosive growth. Launched just over five years ago, Octopus now serves 2.4 million households in the UK. It's also ventured into the supply markets in Germany, the US and Australia.
Octopus said it hopes to sign up one million Spanish households by 2027, part of its ambition of serving 100 million energy accounts worldwide. 
Greg Jackson, CEO and founder of Octopus Energy [pictured), said: "Our targets for Spain may be high, but I have no doubt that we will see a similar growth trajectory in Spain as we did in our other locations. 
"Since the beginning of the year, our German customer base doubled and, in the US, we increased customer numbers by a factor of five. There is no reason why we can't deliver the same outstanding results in Spain."
Its Spanish venture will be the first time outside of the UK that Octopus has combined its supply and renewable generation businesses. Sister company Octopus Renewables, brought under the same banner as the supply business earlier this year, acquired four solar sites in Spain in October 2020. The sites, in Andalusia, will have a capacity of 175MW when completed in 2024.
Umeme was launched in 2019 and now serves nearly 5,000 domestic and business customers across Spain. Jackson said Octopus was impressed by Umeme's "entrepreneurial spirit and tech-led approach, which is very rare in the energy sector." He called the partnership a "perfect fit."
Additionally, Octopus hopes to use Umeme as a "launchpad" for further expansion across the Mediterranean.