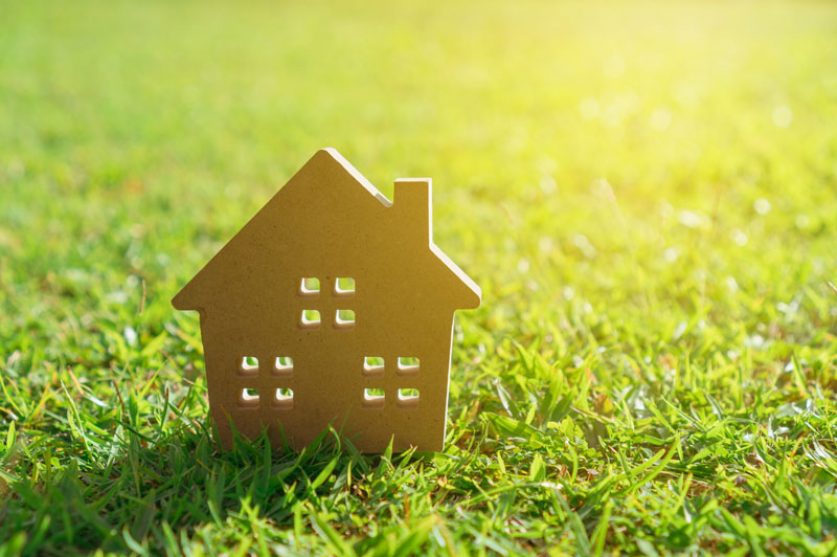 All new build homes in England will be fitted with electric vehicle charging stations as standard, under new building regulations designed to promote the uptake of low-emission vehicles.
Although the UK has committed to banning the sale of petrol and diesel vehicles by 2040, motorists have been slow to adopt electric alternatives. Battery-powered vehicles held just a 2.7% share of the new car market in 2018.
Still, there are currently 219,000 plug-in cars on our roads, and charging in our driveways and on our streets. And the government is trying to create the infrastructure to fuel them, with networks of both public and private charging stations, and to encourage other drivers to jump aboard.
"With record levels of ultra-low emission vehicles on our roads, it is clear there is an appetite for cleaner, greener transport," Transport Secretary Chris Grayling said.
"Home charging provides the most convenient and low-cost option for consumers – you can simply plug your car in to charge overnight as you would a mobile phone."
The Department for Transport launched a public consultation Monday on the building regulation changes. Under proposals, all new build properties will have charging infrastructure installed as standard, with one charging device for each parking space.
The small portion of new housing without parking spaces, most of it in Central London, would not be required to have charging provision.
The Department for Transport estimates that the additional cost building cost will be approximately £976 per parking space.
The consolation will also consider whether to require all new private charging points to use smart technology. This would enable electric vehicles to be used as batteries, to balance supply and demand on the grid and increase the usability of intermittent renewable energy sources like wind and solar power.
As drivers charge their cars from their home grid they'll see their electricity bills go up, but home charging provides convenience and savings.
According to data from electric charging provider Pod Point, motorists who charge their vehicles at home save around £1,000 a year compared to those who rely on public charging facilities.
The government already runs a scheme to help the owners of older properties install charging stations.
The Electric Vehicle Homecharge Scheme, commonly known as the OLEV grant, gives drivers up to a £500 discount on the cost of buying and installing an EV charging device for their home.