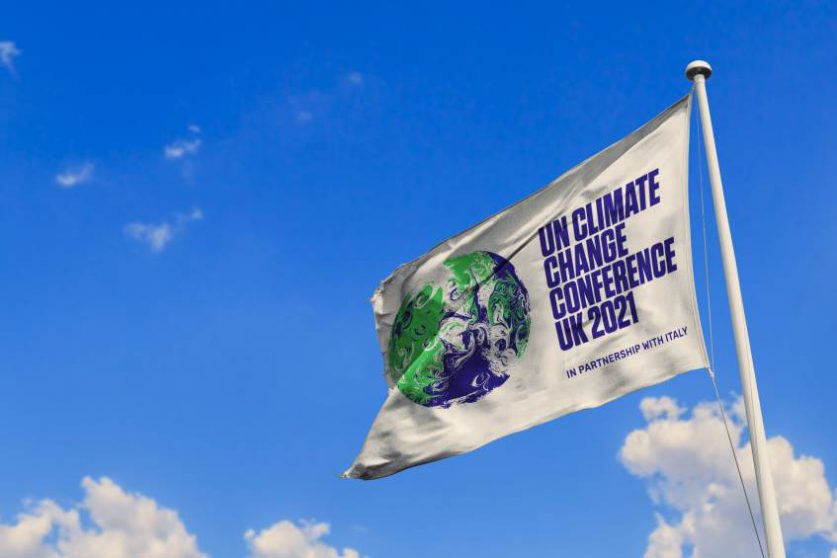 Key players in the Cop26 climate talks have admitted that the talks will not be able to fulfil the goals of the Paris agreement.
Many major figures in the talks, including the UN and UK hosts, have privately conceded that the aims of the Cop26 meeting will be missed.
The pledges to cut greenhouse gas emissions will not be enough to reach the goal of halving global emissions within the next ten years.
Despite this, the UN, US, and UK are still hopeful that the bigger target of limiting global heating to 1.5C is still achievable, and that the worst outcomes of climate chaos are still avoidable.
An official from the UK said: "Cop26 will not deliver all that we want [on emissions]." However, the UK is hoping that there will be progress in other areas, such as the phasing out of coal, improved protection of forests, and providing climate finance to poor countries.
Speaking to the Guardian, a US official said that countries must still strive to cut emissions by as much as possible. "We are going to try to achieve [the emissions cuts necessary]. No one in the administration wants to admit defeat before we have made the maximum effort. You should set an ambitious agenda and may have to, in the end, take baby steps but you should plan for long strides. We are taking long strides," they said.
"We are not going to get to a 45% reduction, but there must be some level of contributions on the table to show the downward trend of emissions," said a UN official.
Climate economist, Lord Nicholas Stern, warned that it must not be seen as a complete failure if we fall short of emissions targets. "I agree with [the UN] and most observers that we will not close that gap [between emissions pledges and scientific advice] completely," Stern said.
"But we should hope for good progress in closing that gap and we should hope for mechanisms and ways forward on how we close that gap further between now and 2025. That's the way we should think about what is a good, or better, or worse result – a language of success or failure doesn't seem to me to be very helpful."
At the 2015 Paris climate summit, 196 nations agreed to keep global temperature rises "well below 2C", with the ideal goal to limit rises to 1.5C above levels from the pre-industrial era.