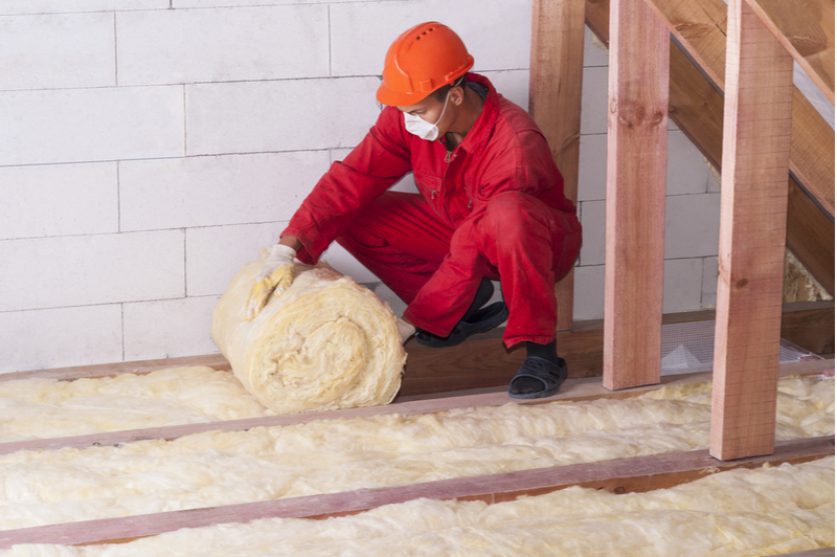 Labour has announced that they will insulate two million homes within 12 months should they get into power.
The ambitious policy comes just ahead of the June local elections, with Shadow Climate Change Secretary Ed Miliband claiming that the move would save households £400m a year.
"As families face the steepest rise in energy bills on record, it is shameful that Boris Johnson and Rishi Sunak are refusing to take the action needed to help them," he said.
"Insulating as many homes as possible to cut bills, protect our pensioners, and reduce our dependence on Russian gas must now be an urgent priority," said Miliband, adding that Labour would make energy efficiency a "national mission"."
While Labour's re-election bid has always heavily featured their £60bn green upgrade programme, the recent comments highlight their desire for short term investment in household insulation. 
This is due to the ongoing cost of living crisis, which is being largely caused by record energy costs. Concerns about reliance on Russian natural gas are also feeding into this, with the prospect of the Kremlin turning off the faucet to Europe a possibility should political tensions continue to fray.
Milliband's recent statement comes shortly after the government announced their much-anticipated energy security strategy earlier this month. The most prominent features were the expansion of offshore wind farms and increased nuclear output.
However, there were two key areas that many argued did not receive as much attention as they deserved, with a lack of detail on moving away from fossil fuel reliance and domestic insulation.
These criticisms were led by Milliband when the strategy was announced and have now been brought up again as he seeks to capitalise on the perceived oversight from the government.
Despite this, a government spokesperson remained resolute that the current strategy was the right way to go.
"We recognise the pressures people are facing with the cost of living, which is exactly why we have set out a generous £22bn package of support, and the energy price cap continues to insulate millions of customers from volatile global gas prices," they said. "We have an excellent record on insulation, with the energy company obligation alone delivering around 3.4 million measures in 2.4 million homes since 2013.
"We are building on that record by already investing over £6.6bn to decarbonise homes and buildings, and bringing in higher minimum performance standards to ensure all homes meet EPC band C by 2035."
Sources: