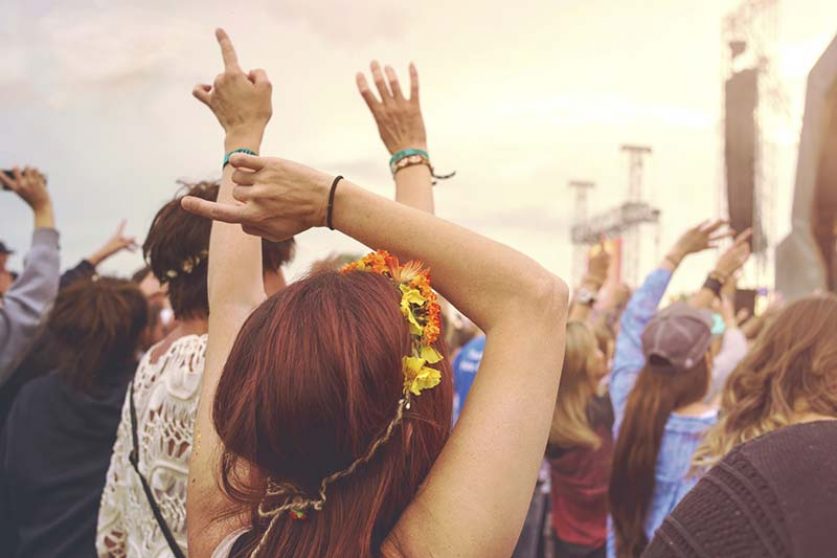 The renowned literature and music festival held in Hay-on-Wye in Wales will be powered by wholly clean energy sources for the first time due to a contract with green energy company Good Energy.
The announcement was made in early April that the renewable energy specialists will be powering the event with 100% renewable sources when the festival begins in May. This year is expected to host a wide range of speakers ranging from previous prime minister Gordon Brown to survival expert Bear Grylls.
"Hay Festival's visitors have told us that they are passionately engaged with the environment as well as stimulating debates, good food and having a great time," Andy Fryers, sustainability director at Hay Festival, said in a statement.
He went on: "Our offices have been powered by renewables for some years, and I'm delighted that we have resolved site technical issues and extended this to the festival site."
Hay festival will also be using various other measures to make the event as green as possible including decreasing the emissions from coach services from nearby areas by implementing carbon reduction schemes. They will also be implementing re-usable drinking cups for alcohol and hot drinks. Hay already recycles or reuses around 80% of the waste created as well as offering free electric vehicle charging for participants.
Situated in a picturesque region of the Welsh borders Hay is the UK's most well known art and literature festival helping to bring together a collection of artists, writers and readers to share stories, create and debate.