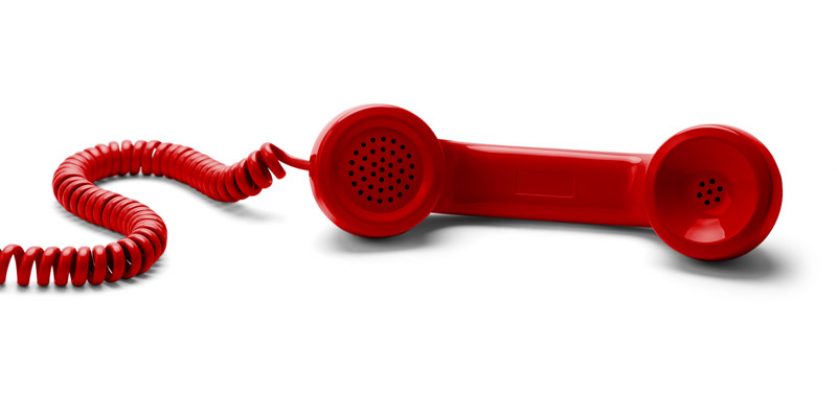 Ofcom has announced plans to cap the price of phone calls to 118 numbers, following reports that some customers are paying nearly £20 for 90 second phone calls to directory enquiry lines.
Under new regulations, effective from 1 April 2019, the price of a 90 second call to a 118 number will be capped at £3.65.
Ofcom based the cap on research it conducted into what customers expect to pay for directory enquiry calls. It used prices from 2012 as a reference point. That was the last time the market regulator looked into 118 numbers. At the time they found "little evidence" that customers were paying more than they expected for the service.
Ofcom director of consumer policy Jane Rumble said: "Directory enquiry prices have risen in recent years, and callers are paying much more than they expect. Our evidence shows this is hurting people, with some struggling to pay their bills.
"We're taking action to protect callers by capping 118 prices. This will significantly cut the cost of many calls, and bring them back to 2012 levels," she added.
The diffusion of the internet and use of search engines means the popularity of 118 lines has tumbled in recent years, declining nearly 40% every year since 2014. Just 1.95 million calls were made to the lines in the second quarter of 2017, compared to 7.14 million made in the third quarter of 2014.
However, more than a million people continue to use the service, many of them elderly and without internet access.
Ofcom found that a quarter of people calling a 118 number had no internet connection. People over 65 are four times more likely to use 118 numbers than those aged between 18 and 34.
Meanwhile, two thirds had no idea how much these services charged and many were hit with surprise bills. Ofcom estimated that 450,000 consumers are paying £2.4m "more than they expect" for calls to 118 numbers each year.
8% of customers who used directory enquiry lines struggled to pay these bills, with some cutting spending on other items, borrowing money from friends or family, delaying payment, or defaulting on the bills.
Prices for calls to 118 numbers ranged from 75p to £16 per 60 seconds. However, customers were more likely to make calls to numbers they remembered. The most popular directory enquiry service, 118 118, charges £11.23 for a 90-second call.
Digital Minister Margot James said: "It's about time that this horrendous ripping off of customers was brought to an end. The new price cap will go a long way in protecting consumers from astronomical fees and is part of a series of measures we have worked with Ofcom on to secure a better deal for consumers."
The cost of 90-second calls to 118 numbers
118 004 (Telecom2) – £19.98
118 118 (TNUK) – £11.23
118 212 (Maureen) – £11.23
118 247 (Yell) – £6.88
118 500 (BT) – £3.10
118 402 (O2) – £1.13
118 855 (Post Office) – £1.00