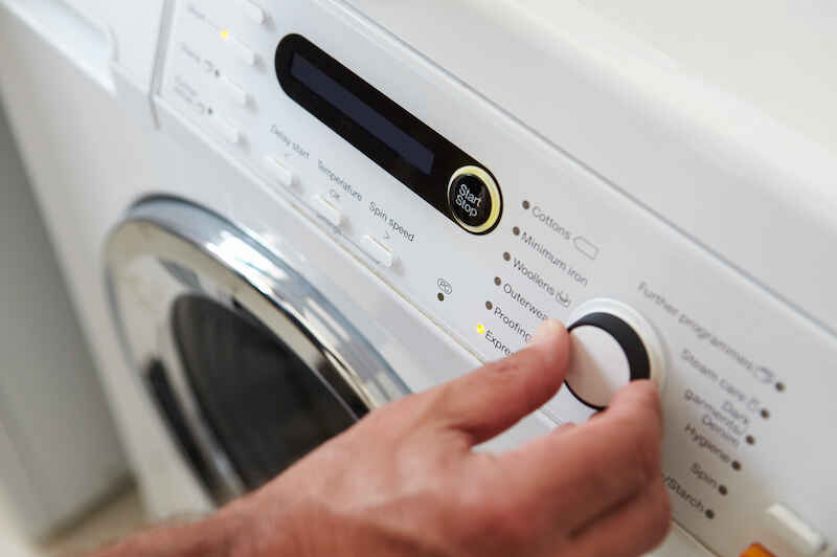 The gas price spike has claimed two more energy suppliers, taking the toll to 24 firms since September.
Orbit Energy, which supplied around 65,000 households, laid the blame for its collapse on Ofgem's price cap. The cap limits how much suppliers can charge households on standard variable tariffs. While it was hiked by 12% in October, any further increase will be delayed until April, leaving suppliers facing huge bills for their customers' winter energy use.
In a statement posted on its website Orbit said it was "a well-run energy supplier" that had "always taken a prudent approach" to buying the energy it supplied.
However, "sadly, the UK government and our regulator Ofgem expect us to sell energy at a price far lower than the cost to buy – which makes operating unsustainable," it said.
Entice Energy—which included both Entice Energy Supply Limited and Simply Your Energy Limited—also failed on Friday. It served around 5,400 households.
Both companies had shown the usual signs of a supplier in distress, including failing to make payments into Ofgem's green energy funds. Orbit Energy owes £451,296 into the Feed-in Tariff (FiT) scheme, which provides money to small-scale renewable generators, such as homes with solar panels, and Entice Energy owed £28,353.
Entice Energy also collapsed with a £173,924 debt to the Renewables Obligation (RO) fund, which supports large-scale renewable generators. The collapse of dozens of energy suppliers this year has left a £276 million shortfall in the fund, which will be spread across all suppliers and added to every households' energy bills.
Ofgem will appoint new suppliers to absorb the 70,000 customers abandoned by these latest failures. Gas and electricity supplies will continue for customers as normal and domestic accounts' credit balances will be protected. Affected customers are encouraged to take a meter reading and wait to be contacted by their new supplier before attempting to switch away.
Neil Lawrence, Director of Retail at Ofgem, said: "Ofgem's number one priority is to protect customers. We know this is a worrying time for many people and news of a supplier going out of business can be unsettling. I want to reassure affected customers that they do not need to worry."