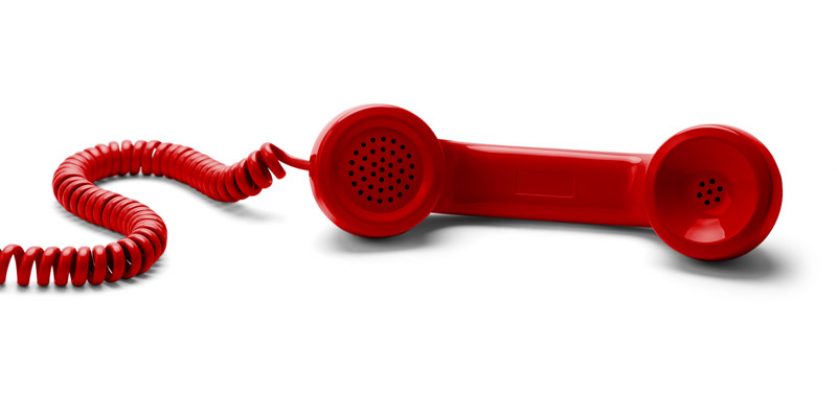 Utilitywise, an energy broker for small and medium-sized businesses, has gone into administration, putting hundreds of jobs at risk.
The administration will be conducted by Andrew Johnson and Chad Griffin of FTI Consulting.
The energy broker was facing cash flow problems connected to "challenging operating and market conditions", which caused the enterprise division to incur "significant trading losses".
The announcement, made on 13 February, came just two weeks after the firm was unsuccessfully put up for sale. Utilitywise was unable to find the funds needed to pay its debts and stay in business. Employees were warned last month that they might not be paid in March.
Utilitywise attempted to raise funds through its shareholders, but this bid ultimately failed. When the company first announced that it was going to attempt a sale, its shares "fell to an all-time low of less than 2p each".
Despite having stepped down from the board two years ago, the founder and former CEO of Utilitywise, Geoff Thompson, returned to deliver the bid to the shareholders in an attempt to rescue the company.
Overall, Utilitywise was seeking at least £10 million to dramatically overhaul the framework of the company. The energy broker also had a pressing need to renew its credit facilities, which were going to expire in April and were worth £25 million.
A statement published on the company's website, said: "The formal sale process for the Group [Utilitywise Group] announced by the broad on 28 January 2019 did not result in any offers to acquire the Enterprise division, or the Group as a whole. Consequently, the directors of UTW sought the appointment of Administrators at UTW. The Administrators have taken the decision to cease trading for the Enterprise immediately."
Subsidiary companies of Utilitywise will continue to trade as normal while buyers are searched for.
Andrew Johnson, the appointed administrator, said: "Given the absence of a potential purchaser for the enterprise division and the continuing significant losses within that part of the business, we are unable to continue to trade and will cease the operations of the enterprise immediately.
This will unfortunately result in a substantial number of redundancies, primarily at UTW's head office in Newcastle."
There is conflicting information on how many people will be made redundant. Early reports stated that as many as 1,000 jobs were at risk. However, Utility Week suggests the number is likely closer to 770.
Around 160 individuals remain employed in the viable part of the company.