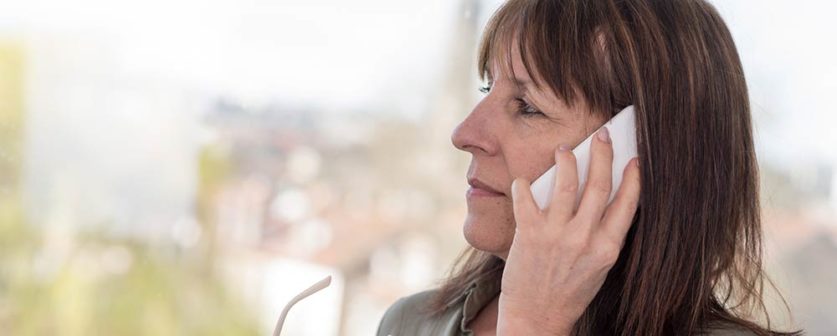 More and more households in the UK are ditching the Big Six energy suppliers in favour of smaller firms, with hundreds of thousands leaving in 2018.
This year could prove to be yet another challenging year for the country's major energy companies, with the trend of last year continuing into January. According to data from comparethemarket, there was a 22% switching rate away from the Big Six suppliers last month, down from 35% the previous month. E.ON had the biggest amount of customers switching to other energy suppliers for the fifth month in a row.
A record number of customers left the Big Six suppliers in 2018, with around 1.7 million switching to small or medium-sized firms, around 30% of the total switches. This is 6% more than in 2017. A total of 5.9 million customers switched energy companies last year, compared to 5.5 million the year before.
EDF Energy had around 200,000 of their customers switching to other providers last year. The French-owned energy supplier blamed worsening market conditions such as increased competition and a fall in nuclear energy production as reasons for the huge loss of customers. They now have around 3 million residential electricity customers and 1.9 million gas customers.
A statement from EDF said: "The supply activities benefitted from increases in residential tariffs, although the residential customer portfolio showed a year-on-year decrease of -4.2% in a highly competitive environment."
EDF Energy also saw a fall in earnings last year, down 16.5% to £691 million. This comes despite a rise in sales of 3.9%, up to £7.9 billion.
"The rebound in our results in 2018 has occurred and is in line with our forecasts," said Jean-Bernard Levy, chairman and CEO of EDF. "We have achieved all our financial objectives and are exceeding all the targets of our performance plan. We have stabilised our net financial debt, strengthened our balance sheet, reached a record for generation in renewable energies, succeeded in overhauling the French nuclear sector and strengthened our supply business through several significant innovations."
However, even more customers are expected to turn away from the UK's major energy suppliers in the coming months after three of the Big Six announced they would be raising the price of energy for those on default tariffs by 10% in April. E.ON, EDF Energy and npower all made the announcement last week, after Ofgem said they would be raising the price cap on April 1.
The regulator will raise the price cap by an average of £117 a year for customers on standard variable tariffs, due to increased wholesale, transportation and environmental costs. The cap was only introduced on January 1 this year.
SSE have also reduced their profit outlook for this year after losing 160,000 customers in the last three months of 2018.
Lawrence Slade, chief executive at Energy UK, said: "My hope remains that, with the recent introduction of the price cap, we don't see this element of competition undermined and switching levels fall."