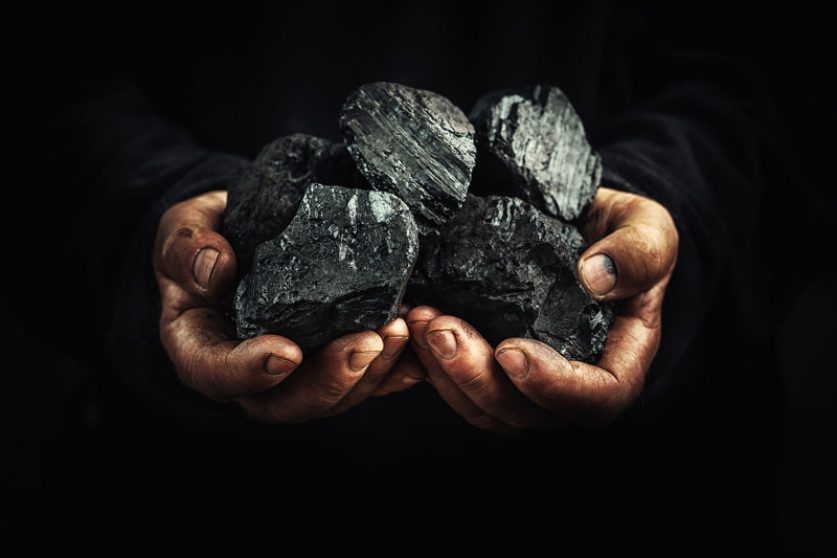 The portion of the UK's electricity generated from coal was just 0.7% between April and June, according to government data.
Generation by carbon-intensive power plants was down 63% compared to the same period last year, as renewables' contribution to the fuel mixed jumped by 12%. Much of the growth in renewable energy was driven by a 25% growth in offshore wind following the opening of the 84 turbine Beatrice Wind Farm in the Moray Firth in Scotland.
Meanwhile, generation from solar panels rose 12% to a record 12.9TWh in 2018. The government also pointed out that 99% of the UK's photovoltaic capacity has bee installed since 2010, pointing to a rapidly evolving energy system.
In 2018, more a third of the UK's electricity was generated from renewables, and half from low-carbon sources, including nuclear power.
A spokesperson for the Department for Business, Energy and Industrial Strategy (BEIS) said that coal-generated power would "soon be a distant memory on our path to becoming a net zero emissions economy."
"This new record low is a result of our world leading low carbon energy industry, which provided more than half of our energy last year and continues to go from strength to strength, as we aim to end our contribution to climate change entirely by 2050."
The government has committed to completely phasing out coal power by 2025. There are currently seven coal-fired power stations in operation in the UK, but three are slated for closure over the next year.
RWE has announced it will shutter the Aberthaw B power station in Wales, its last remaining coal power station, after next winter. SSE's Fiddler's Ferry Plant, near Warrington, Chesire, will be mothballed in March 2020, followed by EDF's Cottam plan in Nottingham next September.
Four will stay online but are increasingly used mostly for balancing and during times of peak demand. The number of hours the UK has been powered without coal has soared—to 3,000 so far across 2019, already five times the total number of coal-free hours racked up in 2017.