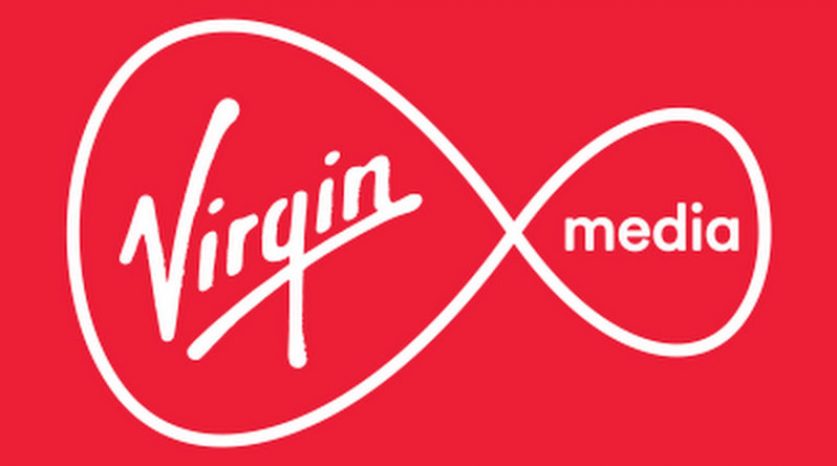 Internet service provider Virgin Media is now offering customers superfast broadband speeds of up to 500Mbps.
Virgin Media has launched a new premium service named V.VIP, offering maximum download speeds of 575Mbps and upload speeds of up to 38.5Mbps. This goes further than the broadband provider's previous maximum download speeds of 350Mbps.
However, these new superfast broadband speeds are only offered when customers buy the V.VIP bundle, which will set them back a hefty £99 a month for the first 12 months plus a setup fee of £25, amounting to £1,213 for a year's subscription. After the first year, the price will increase to £139 a month. Customers can still get speeds of up to 350Mbps with broadband only deals starting at just £52 a month.
With download speeds of over 500Mbps, customers will now be able to download a 4K UHD movie of around 20GB in less than 6 minutes, compared to around an hour if downloading the same movie on a connection with the UK's average broadband speeds. A video game of 99GB, such as Red Dead Redemption 2, would usually take over 5 hours to download with average speeds. With Virgin Media's new offer, the game would be downloaded in under half an hour.
The V.VIP deal includes a customised TV package as well as an annual mobile SIM that comes with unlimited minutes and data. The TV bundle comes with more than 300 channels, including both Sky Sports HD and BT Sport in 4K Ultra HD, as well as Sky Cinema HD.
Customers can also pick and choose which channels they specifically want to watch each month with Personal Picks and can control the price they pay for their TV service at the same time. There are a range of packages to choose from, including a Kids Pick, Drama Pick, Lifestyle Pick and Documentaries Pick. Customers can also add paid-for subscriptions to their bundles, such as Netlix and Hayu.
The broadband provider has also announced its 'Boosted Bundles' service, which allows customers to boost their current broadband speeds if they add a mobile SIM, with 2MB of data or more, to their package. Their existing broadband speed will be boosted by either 50Mbps to 100Mbps, 100Mbps to 200Mbps, or 200Mbps up to 350Mbps.
"We're combining the UK's fastest widely available broadband speeds with a superfast 4G mobile network that's faster on average than Vodafone, O2, Three and Sky, and a top-notch TV line-up to give Virgin Media customers greater choice, flexibility and an unrivalled connected entertainment experience," said Lutz Shüler, chief operating officer at Virgin Media.
"Whether it's gathering the family to watch the latest blockbuster in 4K UHD or playing Fortnite on your phone, our new bundles provide seamless connectivity for the entertainment our customers and their families love – no matter where they access it. With lots more to come from Virgin Media later this year, our customers should stay tuned."