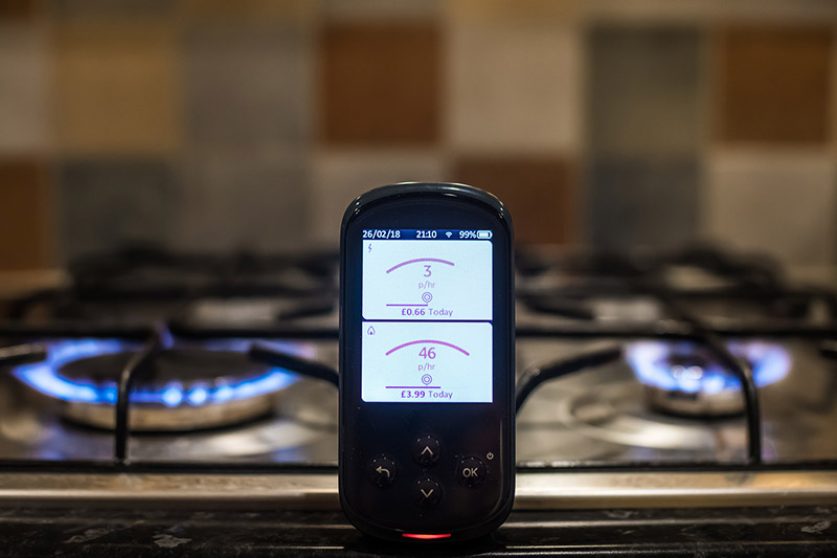 Almost 1.5 million households in the UK intend to use smart devices to control their entire homes within the next 5 years, according to new research by Policy Expert.
The study found that a further 31% of home owners aim to use smart technology to control at least part of their home. Smart devices can be used to manage parts of the home remotely from a mobile phone, for example a home entertainment or security system.
40% of people said they use smart devices because they make their lives easier, and many homes are already ahead of the trend with the average household already owning three smart devices.
The research found that 31% of people enjoyed embracing new technology, while 18% said they invested in smart technology in order to save money on energy bills. 3% admitted to purchasing smart technology just to show off or keep up with their friends.
The most popular smart home devices today are smart TVs, with 54% of households owning one. Smart meters are also common with 26% owning one. These record your gas and electricity consumption and send real-time data to your energy suppliers, ensuring you receive accurate bills. The government is currently rolling them out, and all households are expected to be offered an upgrade to a smart meter by 2020.
Home hubs are also popular and can be found in 22% of households. These gadgets, such as Amazon Echo and Wink Hub, allow people to connect and control multiple smart devices around the home. Remote heating thermostats and smart speakers are also popular choices for consumers. Other smart devices can include smart lighting, smart home surveillance cameras or a smart fridge.
As more and more people are starting to control their homes with smart technology, it should be noted that telling your home insurance about any device is important. Failure to do so could make any claims invalid.
"Whether you've already passed over control of your home to smart devices, or you're planning to make your first purchase, it's important to make sure that your contents insurance covers big-ticket items," said Adam Powell, operations director at Policy Expert. "Before party season gets into swing take a moment to review your home and contents insurance, add any costly items and in some cases added security measures can reduce the cost of your premium.