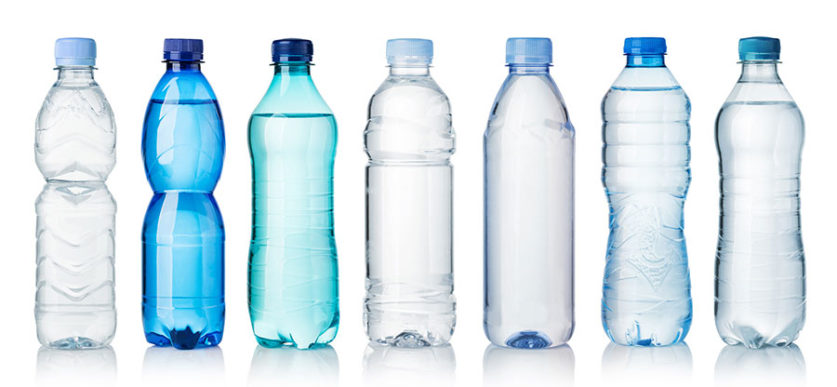 In a speech at the Barnes Wetland Centre today (11th January), Prime Minister Theresa May announced a series of targets and policies aimed at reducing the UK's plastic waste and thus environmental footprint.
The Government's aim is now to get rid of all avoidable plastic waste by 2042.
A frontline policy in this respect is to bring England's 5p plastic bag charge in line with the rest of the UK's. Currently, Scotland, Wales, and Northern Ireland ensure all retailers charge the fee, regardless of size, whereas English practice is only to enforce the law for those with 250 or more employees.
A government research study found that 2.1 billion plastic bags were sold in the 2016-17 financial year, raising £66 million for charitable causes (estimated to be 4p per bag, or 80% of takings), mostly local causes chosen by customers and staff.  The study found that the number of retailers going totally plastic-free is growing, but very slowly – in the same 12-month period, only 13 of nearly 300 retailers asked had totally made the transition to biodegradable, reusable, or paper carrier bags.
May claimed that the UK's single-use plastic waste had the volume to fill 1,000 Albert Halls, saying in her speech that plastic waste was "one of the great environmental scourges of our time."
Another plan is to work with major retailers to change store strategies, including suggesting introducing 'plastic-free' fruit and vegetable aisles to replace individually wrapped groceries.  The government will also consider taxing retailers using single-use plastic containers as well as bags, such as takeaway boxes.
May also confirmed a £10m grant for schools to use on trips and programmes educating urban-based pupils on the environment and the UK's countryside, as well as providing further information on the 'Northern Forest' which will be planted between Cheshire and Yorkshire.
Opposition parties, while welcoming the commitment to a dated target, have criticised the lateness of the date, as well as its legal vagueness and potential political motivation.  There are concerns that punishing retailers that do not abide by the rulers will not have much of an effect – currently, the maximum fine for violating plastic waste laws is £20,000, whis is unlikely to worry major companies.
Conservative think-tank Bright Blue identified the Environment as a leading concern for young voters during the 2017 General Election, and one of the weakest policy areas for Theresa May's government.  In recent weeks, the government has focused its efforts on introducing green-friendly policies and legislature, such as pledging to end coal-fired power production by 2025, banning microbead use, and planting a new 'Northern Forest' across the Pennines.
Further announcements are expected – for instance, introducing a 25p charge on disposable coffee cups and boosting bottle recycling schemes.  May outlined that the government's aim is to demonstrate that tackling climate change, whether through boosting renewable energy schemes or reducing waste, can be both economic and environmentally friendly; "a pro-green agenda is a pro-business agenda."