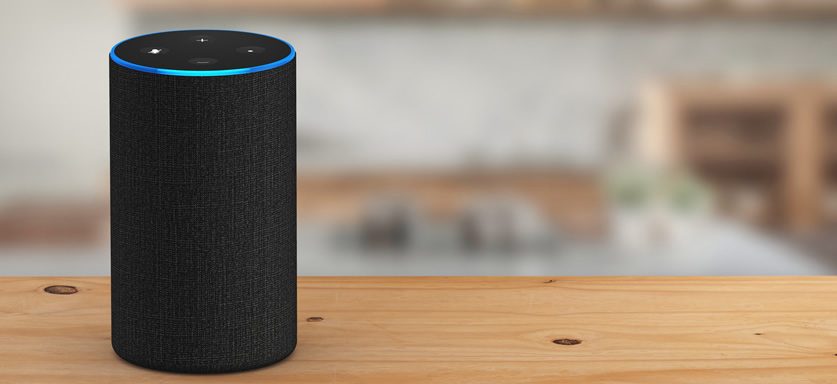 Energy supplier Octopus Energy have teamed up with Amazon to start offering real-time energy pricing via Alexa.
The partnership intends to allow customers to control their home energy use with voice automation. Customers will now be able to adjust their energy usage based on price changes that are updated every half an hour.
Through the firm's Agile Octopus tariff, the supplier is pushing towards cheaper green energy, by allowing customers to pay less for electricity at certain times when it is cheaper to do so. With the Amazon partnership, Alexa can make customers aware of the most economical times to use their appliances, such as when there is more wind or sun.
Octopus Energy, which only started 34 months ago, currently has around 600,00 customers across the country. And it is estimated that over 10% of households in the UK now own an Alexa device. Customers will now be able to ask their voice automation device when electricity will be cheaper or more expensive to use, and plan their energy use accordingly. Octopus Energy claim that those using Alexa can save up to £229 a year on their energy bills.
"Our integration with Amazon Alexa lets customers interact with their energy in an entirely new way," said Greg Jackson, chief executive of Octopus Energy. "By integrating with a service used by millions, we hope to popularise the energy efficient smart homes needed for a sustainable future and save customers money in the process.
"We're increasingly seeing voice control is at the heart of the smart home and the easier we make all of this for people, the more they will be able to effortlessly adopt cheaper, greener energy.
"What we can now do with Alexa is: 'Alexa, let me know when electricity is cheapest', and it will tell you 'it's cheapest at 19:00', 'Okay, fantastic, I'll do my dishwasher at 19:30 not 18:00, or your electric car, 'I'll charge the car at 3 in the morning'. You don't need to open an app, you don't need to look at a computer or read an email, Alexa will tell you when to do it and can even do it for you."
The energy firm have integrated their Agile Octopus tariff with their If This Then That service, which lets customers link smart devices to an app that automates their energy usage. Alexa can also be used to manage many devices around the home, including smart speakers, heaters and lights.
"It's the only dynamic energy tariff available on Alexa and we've been working with Amazon to go beyond just giving you information, to the point where you will be able to control when things, like your electric car, charges," said Jackson.
"In a decade's time everyone is going to be using dynamic energy and we're paving the way. We've already had interest from seven countries about this technology and that's thanks to the UK's competitive energy market which is spawning a new generation of innovation."