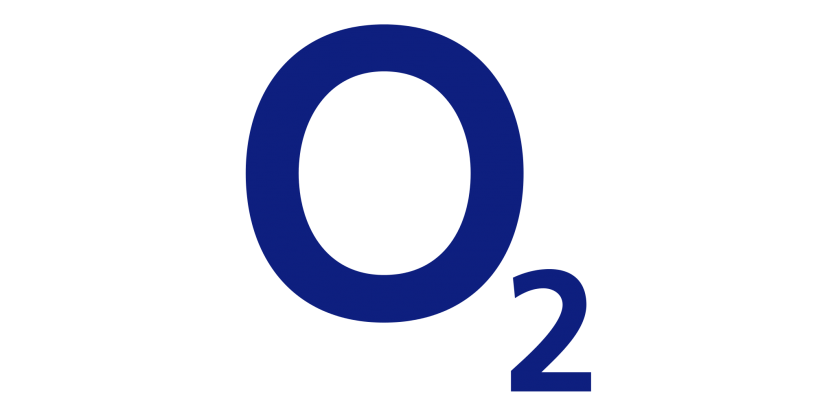 Mobile network O2 has announced plans to switch on its 5G network in October.
The network will first be available in Belfast, Cardiff, Edinburgh, Leeds, London, and Slough, with further expansion to a total of 20 cities planned by the end of the year.
O2 expects to offer 5G in a total of 50 towns and cities by next summer.
Coverage will initially be targeted in hubs, or areas where customers have been determined to need it most, including train stations, business districts, and entertainment and sports venues, such as the O2 in London, Twickenham Stadium, Princes Street in Edinburgh, and White Rose Shopping Centre in Leeds.
Mark Evans, CEO of Telefónica UK, said: "5G is going to be a game changer for our country. Whether it's for people or businesses, the power of this next-generation network is going to unlock a world of possibilities for our economy and society."
O2, owned by Spanish telecoms company Telefónica, will be the last of the UK network operators to offer 5G services. EE and Vodafone's 5G networks are already active in select locations, and Three's network will launch in August.
But telecoms analysts said O2, the UK's second largest mobile network by subscribers, won't be hampered by being last out of the gate with its 5G network.
"There's been a lot of talk about speed, but actually there aren't the apps and services there for customers to tap into that in any great way yet," Kester Mann, from mobile market researcher CCS Insight, told the BBC.
Unlike its competitors, O2 won't be using equipment from controversial Chinese company Huawei but are instead building its network infrastructure with Ericsson and Nokia, its partners in delivering 4G.
Earlier this week, the government delayed a decision on whether to allow or ban the use of Huawei-manufactured equipment in the UK's 5G networks. The US has banned American firms from doing business with Huawei and associated companies, citing national security issues, and has pressured the UK to do likewise.
Some American companies have been given licence to continue supporting existing Huawei networks and devices.
Huawei denies its products pose a risk to security and insists it is independent of the Chinese government.
O2 has said it isn't opposed to buying equipment from Huawei in the future and urged the government to give telecoms companies clarity.
O2 hasn't released information about the speeds or prices of its 5G networks. It will start selling two 5G-enabled handsets, the Samsung Galaxy S10 5G and Xiaomi Mix 3 5G smartphones, to consumers in August.