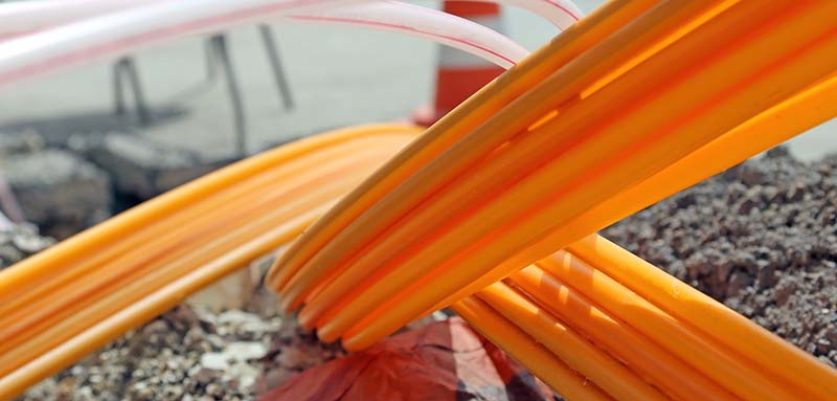 Churches are one of the most quintessentially British things you can imagine with many acting as traditional community centres in rural towns.
There will be a large number of them getting upgrade however to provide a much more modern service, helping to boost broadband, WiFi and phone connectivity.
In a recent deal between the government and the church of England, churches located in connectivity blackspots up and down the country will be supplied with technology to help connect the local community. The agreement will see church spires and towers in such areas equipped with transmitters, aerials, cables and satellite dishes. This new scheme is expected to boost connectivity for around one million premises around the UK in areas that do not have access to fast broadband.
Churches provide excellent distribution points for broadband due to their stature and generally elevated location. This isn't the first time that such an idea has been used as around 100 churches in various local areas currently carry equipment for this exact purpose.
The news has been welcomed by Mobile UK, a body representing EE, O2, Three and Vodafone. Mobile UK said that in situations where it is possible, the operators would "extend their use of churches to increase mobile coverage and capacity while respecting the church environment."
The new development will also most likely be good news for various churches who have long been struggling to keep up with mounting costs of maintaining old buildings. Not only will the churches generate income from renting out parts of the premises but are also likely to engage in mutually benefiting agreements such as sharing the cost of upkeep for a tower that equipment is stored in.
Upon announcing the deal, the Department for Digital, Culture, Media and Sport pointed to a list of benefits for rural communities that would come from the new arrangement. This included greater connectivity to friends and family, easier access to a range of online services such as skills and training as well as local businesses being able to increase their reach are expected to boost employment and local economies.
"Churches are central features and valued assets for local communities up and down the country," said secretary of state Matt Hancock.
"This agreement with the Church of England will mean that even a 15th century building can help make Britain fit for the future, improving people's lives by boosting connectivity in some of our hardest-to-reach areas."
Rev Stephen Cottrell, the Bishop of Chelmsford spoke to the Sunday Telegraph, saying he believed the lack of internet connectivity in the modern world "a very serious impoverishment of peoples' lives.
"In rural communities this is a very real issue which people in towns and cities often don't fully appreciate. "In that spirit we want to do what we can to help make this as accessible as possible."
He added: "We've got an awful lot of buildings with towers and spires so it seemed a very practical way in which we could be serving our communities."
One of the concerns for the new scheme was the impact it might have on the aesthetic of some of these churches, many of which are local landmarks. New guidelines will be set out by the government which "ensures that any telecoms infrastructure deployed does not impact on the character and architectural or historic significance of churches." The government is also going to provide assistance and advice to local communities to help them to "consider supporting digital connectivity and to develop the necessary skills for digital infrastructure projects."