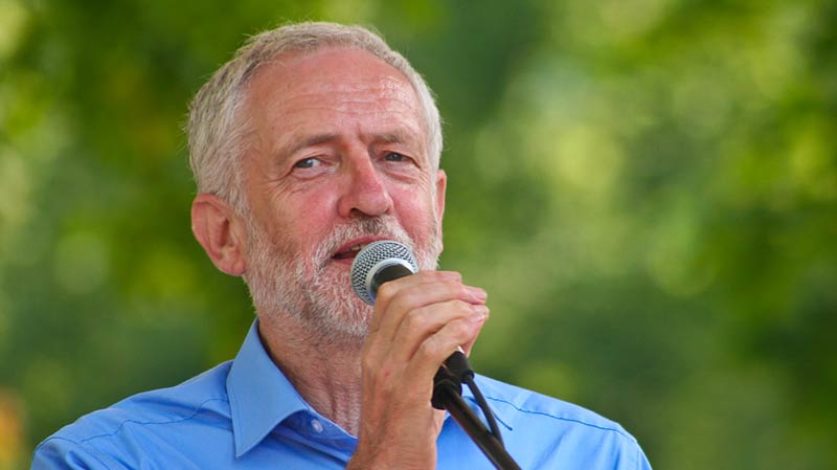 The Labour party has laid out an ambitious clean energy initiative, aiming to have the majority of homes and businesses powered by renewable sources by the year 2030 with emissions being cut completely by 2050.
The announcement was made on Tuesday by Rebecca Long-Bailey, shadow secretary for business at the Labour conference in Brighton. The new plan goes way beyond current the conservative target which is to reduce emission by 80% by 2050.
Ms Long-Bailey said: "The potential benefits of transitioning to a sustainable economy are enormous and we want to make sure these are shared by everyone.
"Our transition to net zero emissions will involve working closely with energy unions to ensure that we tackle climate change in a way that delivers good jobs.
"It cannot be right that the few who are profiting from climate change are shifting the consequences onto the many, as working people suffer from polluted air in our inner cities and rising food prices due to unpredictable weather."
The first milestone will be met when 85% of the UK's power is generated from either no or low emission sources by 2030, which is a massive step up from the current figure of 50%. In order to achieve this goal, there will need to be 7 times the amount of offshore, and double the amount of on shore, wind farms than there are at the moment.
Labour is also looking at how to keep the country warm without using high emission sources. This poses more of an issue as only a tiny proportion of our power used for heat is currently derived from renewable sources such as biomass. Nevertheless, Labour would see 44% of the energy used for heating generated from renewable sources by 2030. All of these targets are presumed to be made official later on in the year.
The Energy and Climate Intelligence Unit (ECIU)'s director Richard Black welcomed the target: "Labour's announcement is very much in line with the latest science, which shows that carbon emissions need to fall to net-zero around mid-century in order to stand a decent chance of meeting the Paris Agreement target," he said.
"With the Conservative government also committed to net zero and more than 130 MPs signing a cross-party letter calling for a target date before 2050, the backing across Parliament for UK action in line with the science seems as strong as it was a decade ago when it brought the Climate Change Act into existence."
According to Jeremy Corbyn, the switch to green energy will not only be good for the environment but will also result in a 'green jobs revolution', whereby the transition to renewable energy will result in the creation of hundreds of thousands of jobs. According to the labour leader the new plans laid out by his party will result in 400,000 new jobs as new wind farms are built, houses insulted and solar panels installed on every "viable roof".